A powerful income solution:
RBC Dividend Covered Call ETFs
By incorporating a covered call strategy, investors can earn even more income – which in turn can also mitigate downside risk.
Learn more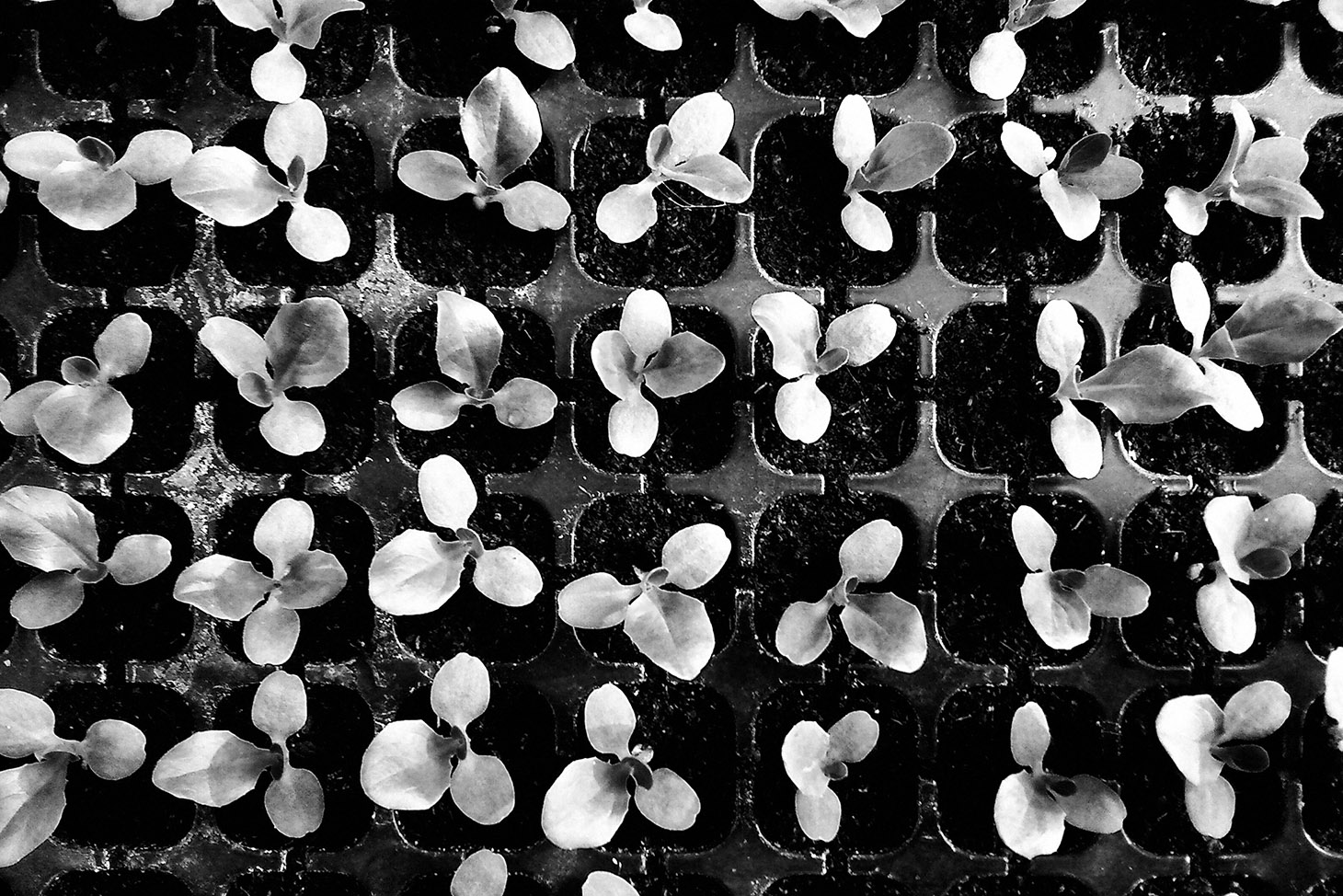 Introducing our new ETFs
We are pleased to announce the launch of five new ETFs from RBC iShares. The new ETFs provide investors an expanded toolkit to access investment themes potentially poised to benefit from the structural forces shaping economies and markets, such as technological innovation and the low-carbon transition.
Seeking products for the changing investment landscape? Our full-service ETF platform offers 200+ solutions across major asset classes and strategies to help bring our clients closer to their long-term investment goals.
Navigate changing markets
With our combined investment expertise
What do macroeconomic trends and market events mean for investors? Our forward-looking, research-driven insights can help inform your investment decisions.
Read our ETF insights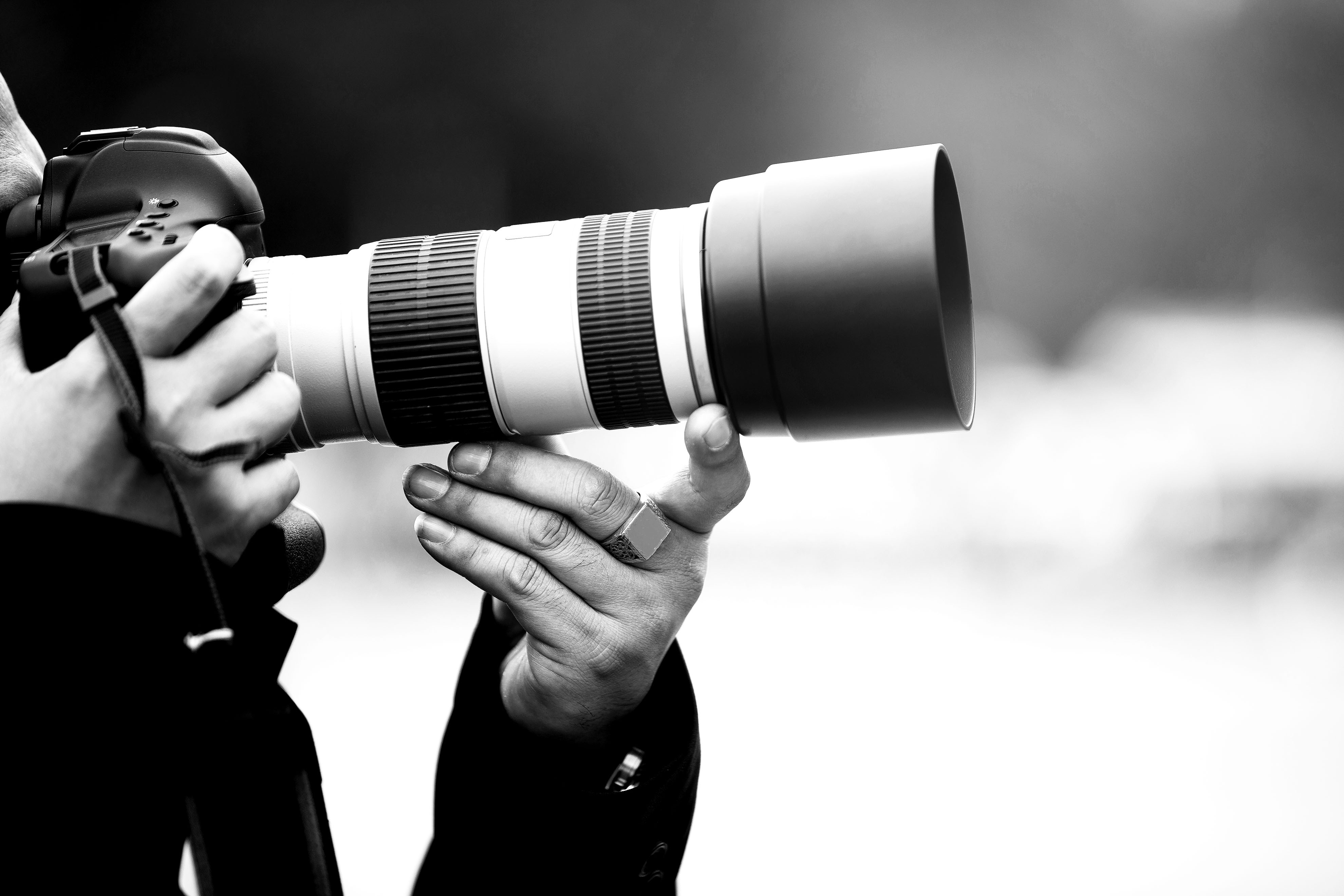 Looking for more information on ETF investing?
Browse our ETF Learning Centre
Browse advisor events & tools designed for you
Gain access to robust portfolio analysis tools, CE courses, and exclusive market commentary from RBC GAM and BlackRock's top investment talent — all in one place.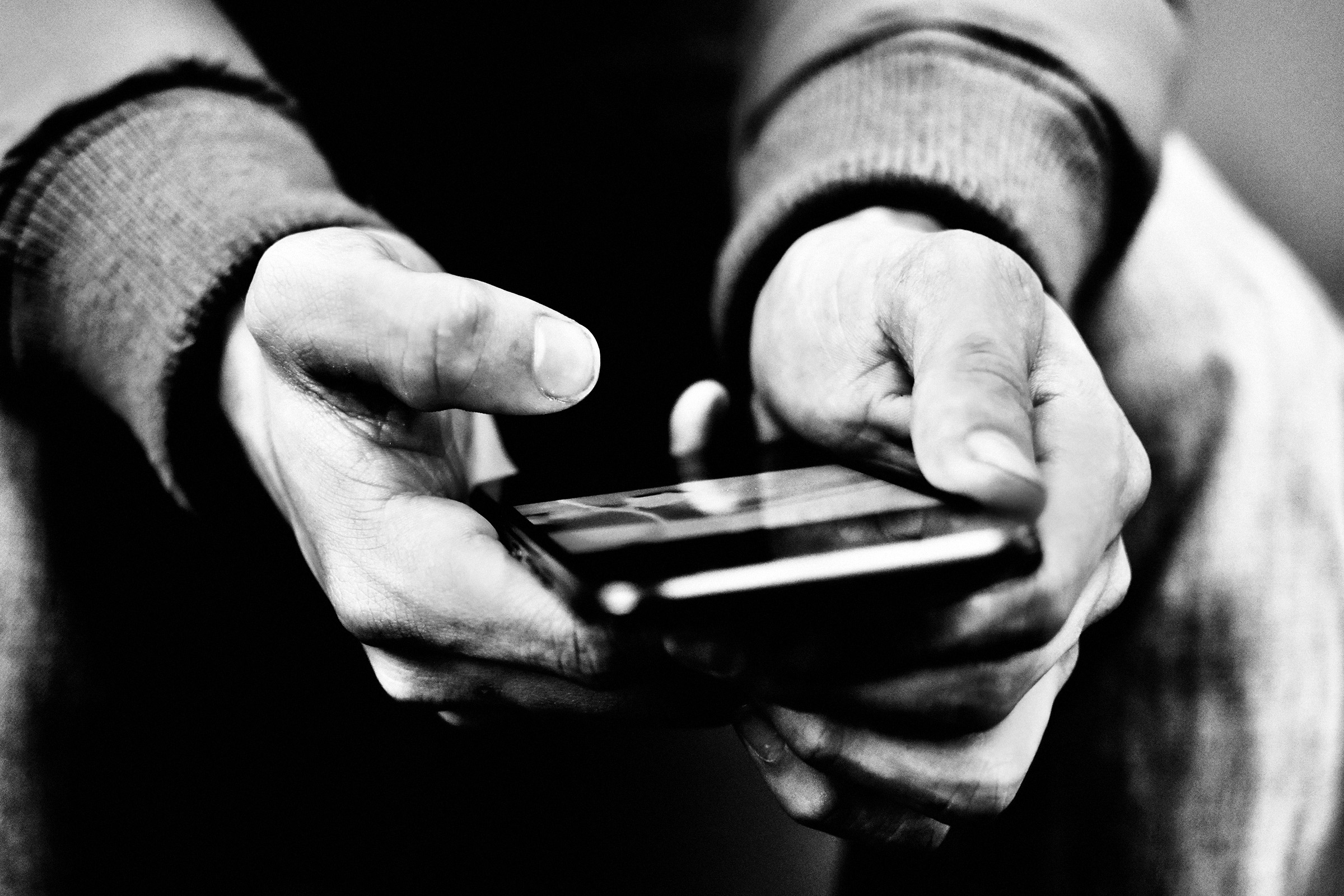 We want to work with you