Fall 2022 ETF Guide
We have entered a new market regime marked by high volatility, inflation and uncertainty. Access macro and market insights to identify potential investment opportunities using ETFs.
Read our guide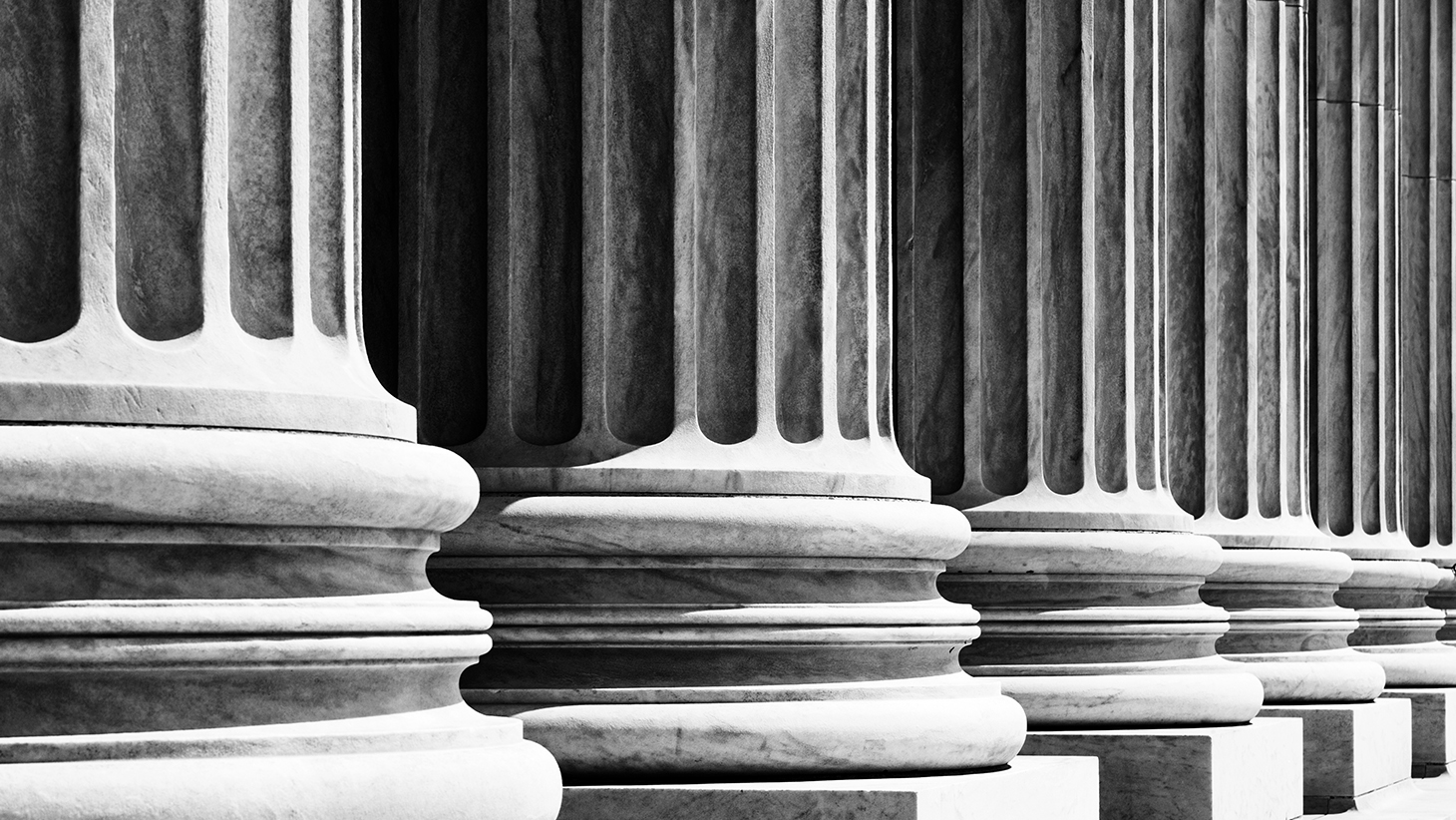 Seeking products for the changing investment landscape? Our full-service ETF platform offers 190+ solutions across major asset classes and strategies to help bring our clients closer to their long-term investment goals.
Navigate changing markets
With our combined investment expertise
What do macroeconomic trends and market events mean for investors? Our forward-looking, research-driven insights can help inform your investment decisions.
Read our ETF insights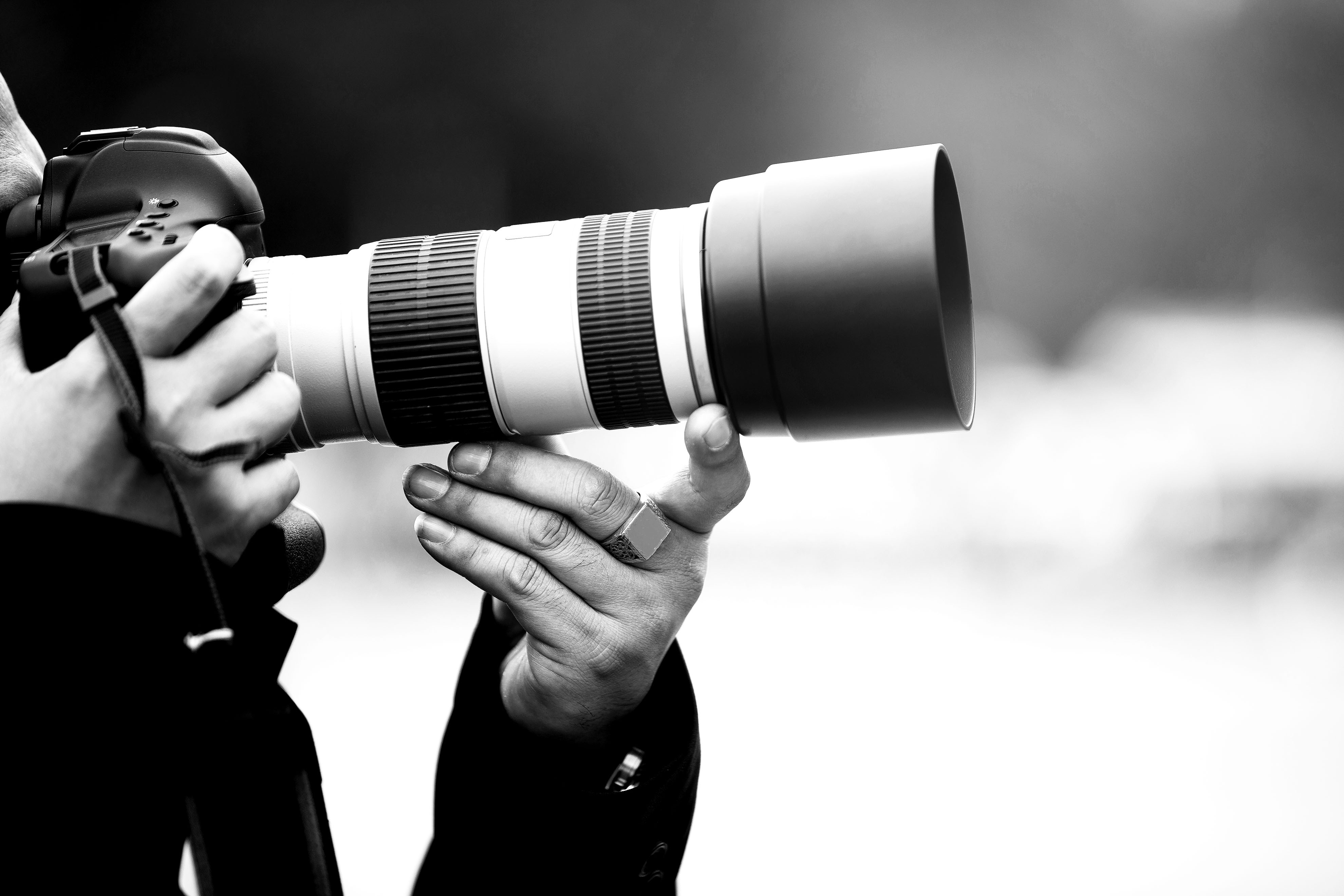 Looking for more information on ETF investing?
Browse our ETF Learning Centre
Browse advisor events & tools designed for you
Gain access to robust portfolio analysis tools, CE courses, and exclusive market commentary from RBC GAM and BlackRock's top investment talent — all in one place.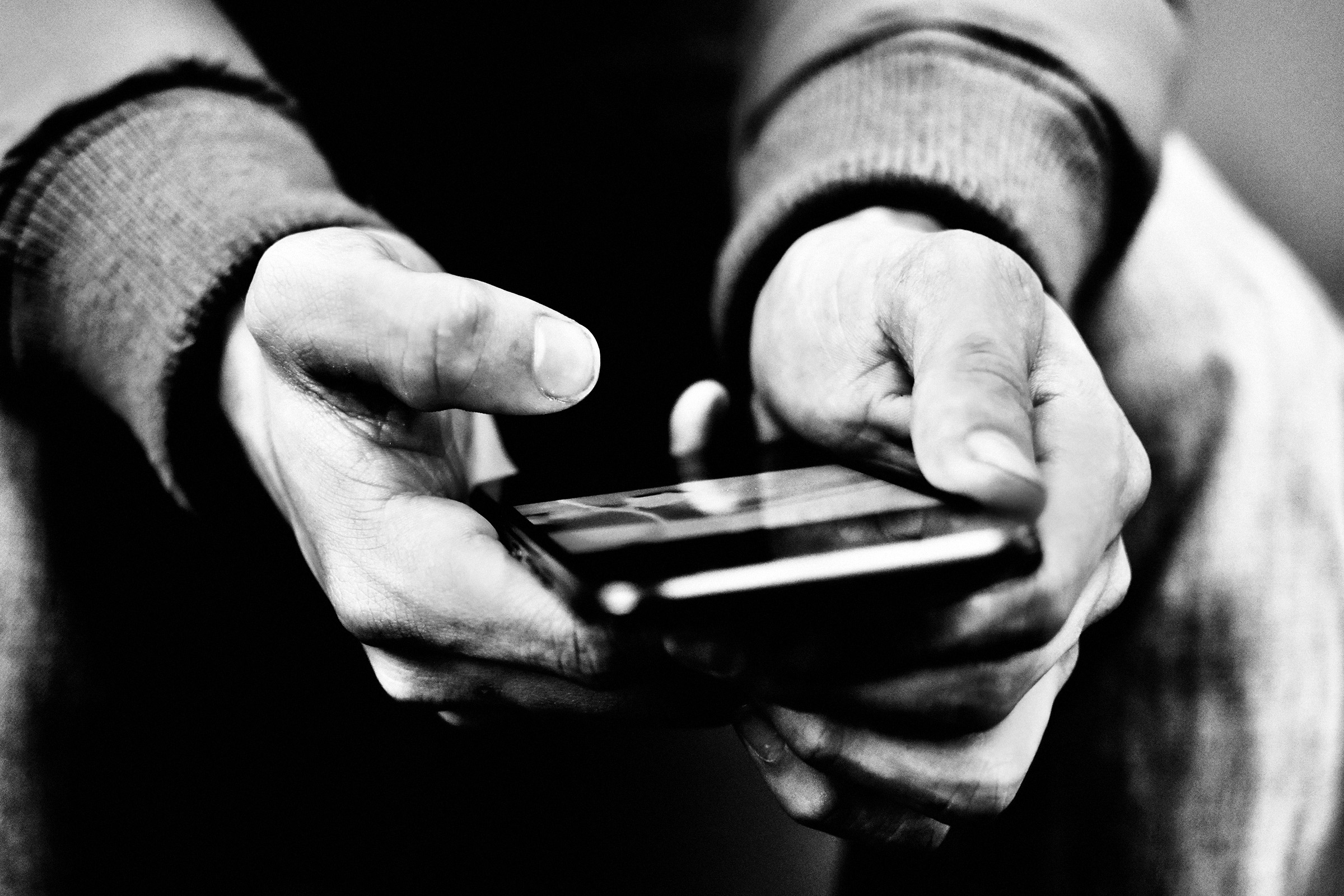 We want to work with you