RBC iShares Summit
Navigating the path forward
In case you missed our event
Visit our post-event webpage to find session replays, presentations and resources.
Watch now*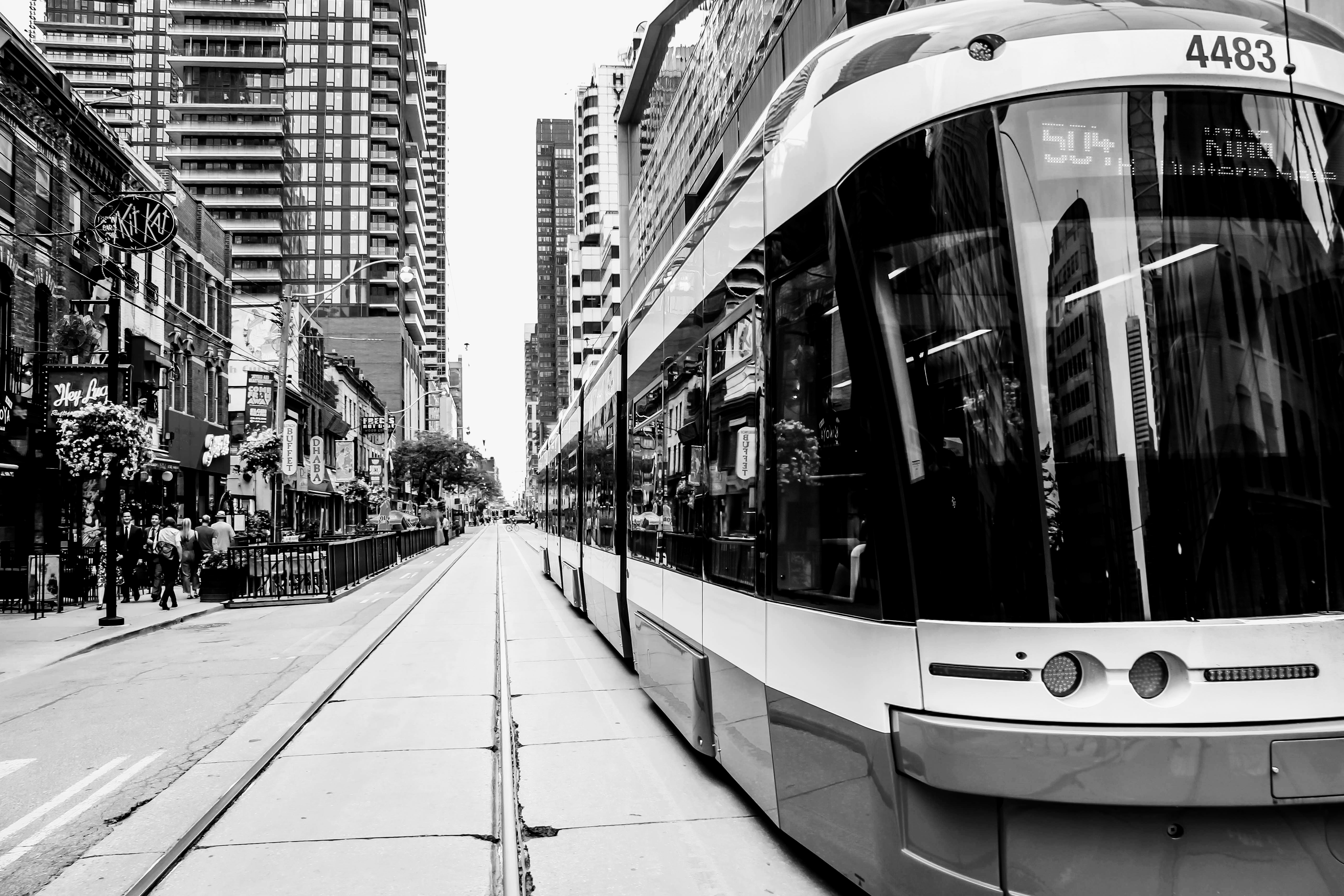 Introducing our new ETFs
We are pleased to announce the recent launch of three new strategies from RBC iShares. From simplifying how you manage your portfolio, to tax-efficiency, to enhancing income, these strategies are designed to meet the evolving needs investors.
Seeking products for the changing investment landscape? Our full-service ETF platform offers 200+ solutions across major asset classes and strategies to help bring our clients closer to their long-term investment goals.
Navigate changing markets
With our combined investment expertise
What do macroeconomic trends and market events mean for investors? Our forward-looking, research-driven insights can help inform your investment decisions.
Read our ETF insights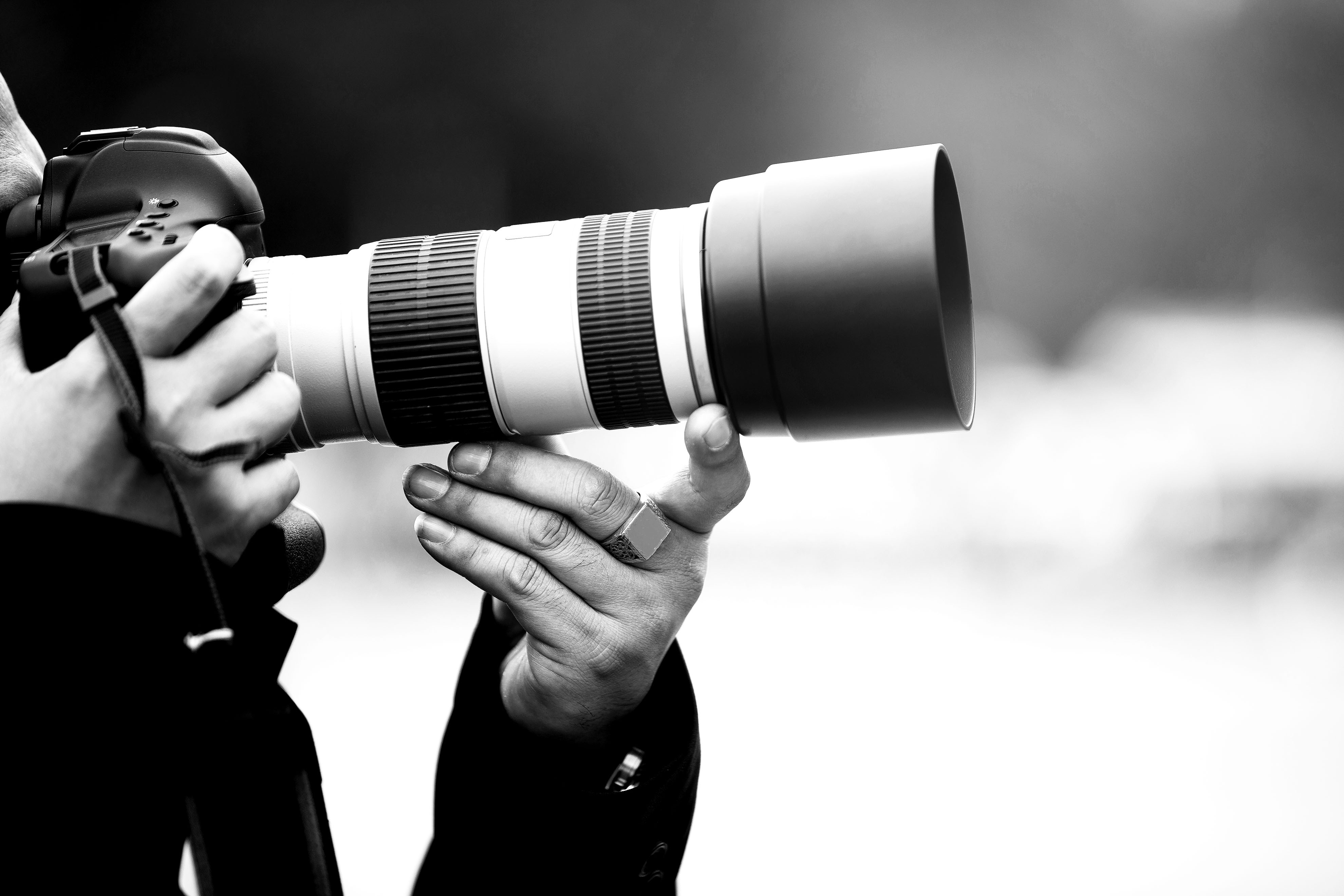 Looking for more information on ETF investing?
Browse our ETF Learning Centre
Browse advisor events & tools designed for you
Gain access to robust portfolio analysis tools, CE courses, and exclusive market commentary from RBC GAM and BlackRock's top investment talent — all in one place.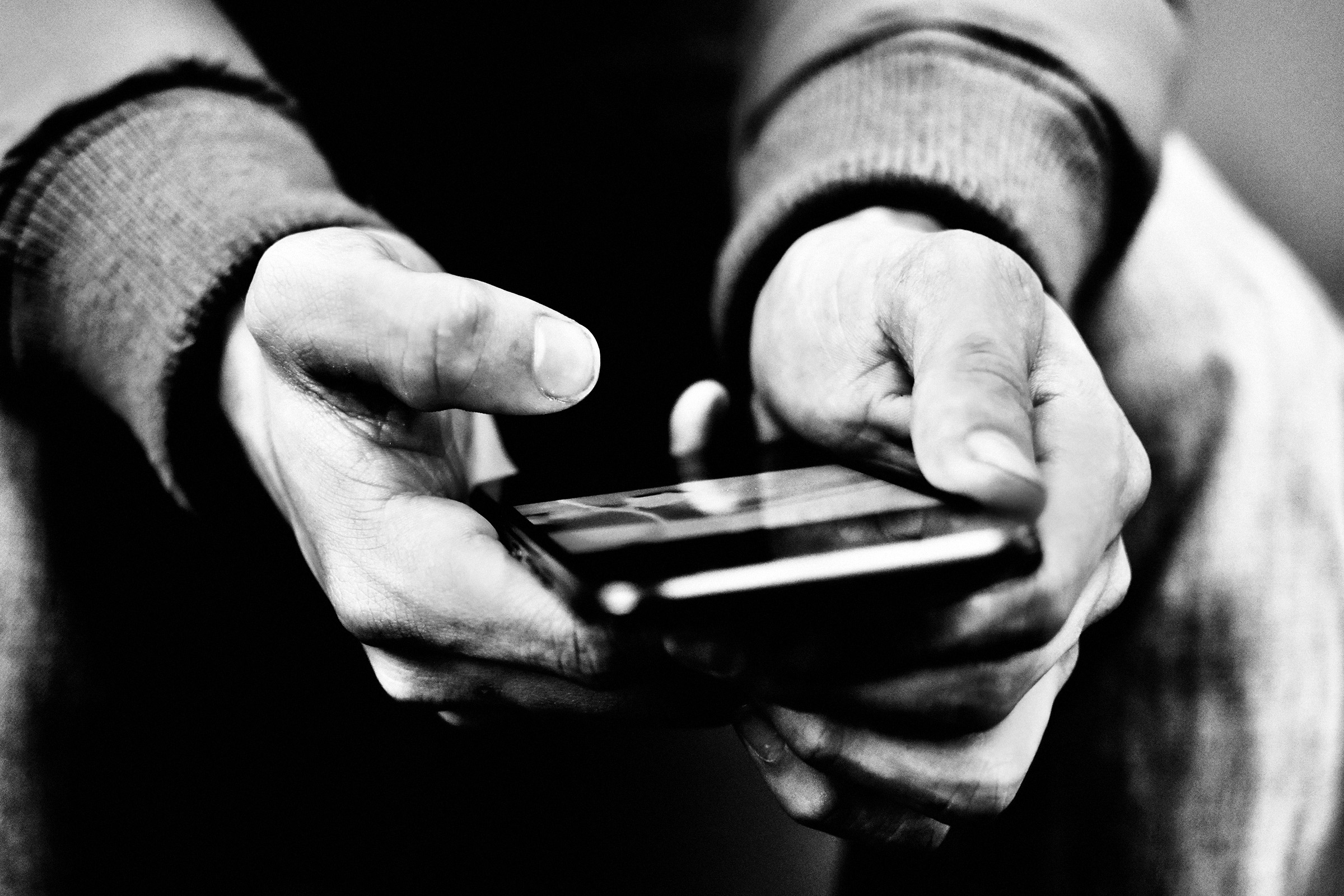 We want to work with you