Looking past COVID-19 to an improving outlook for 2021
Bond yields hover around historic lows
Global equities soar to new highs and vaccines trigger style rotation
Executive summary
Buoyed by ultra-low interest rates and fiscal stimulus, financial markets calmed and stocks rose to record levels as economic normalization drew closer and the recovery progressed.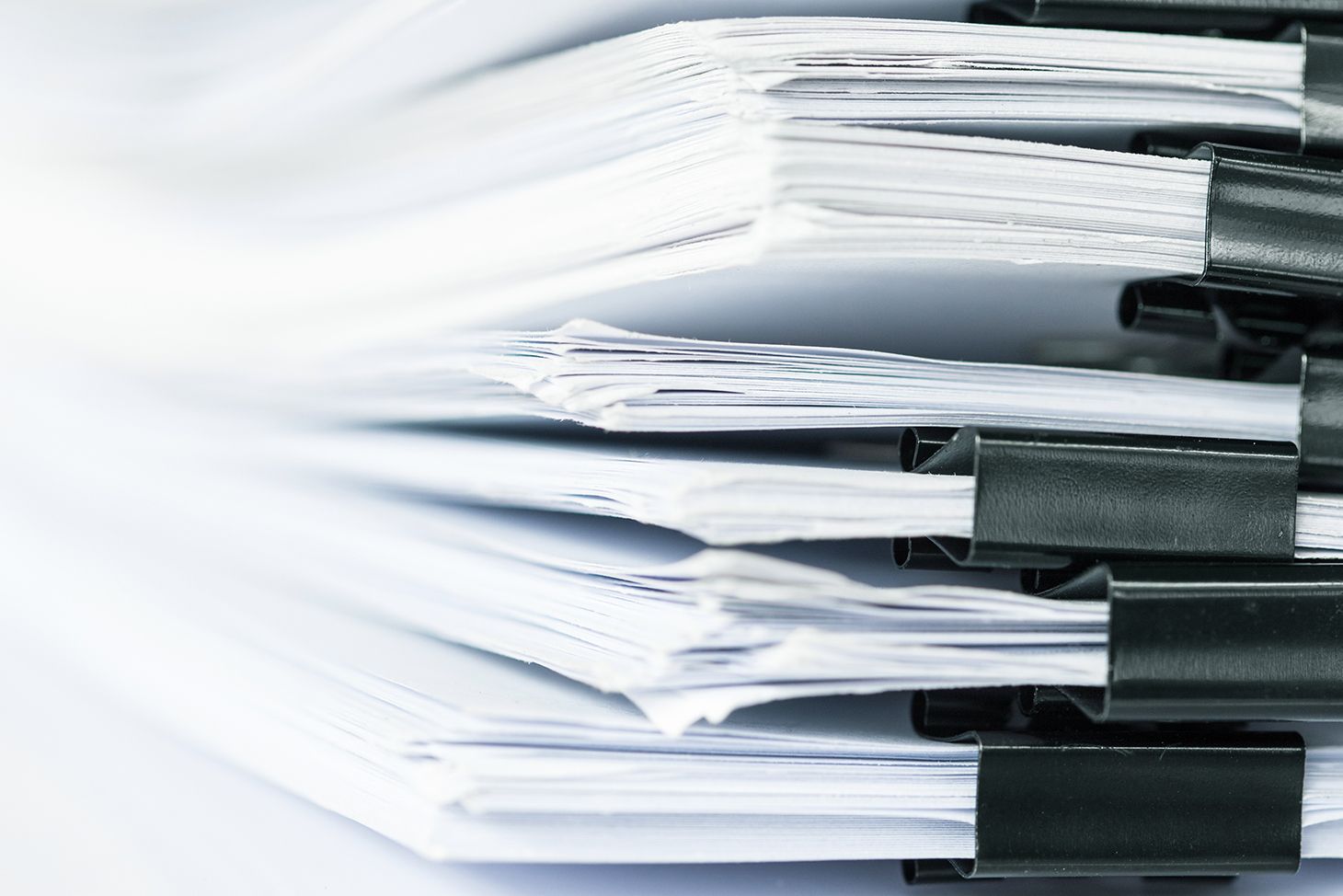 Asset class commentary
The pandemic that engulfed the world in early 2020 is still the dominant issue as the year winds down. The return of stricter social-distancing rules to fight the current wave are set to inflict mild to moderate economic damage at the end of 2020.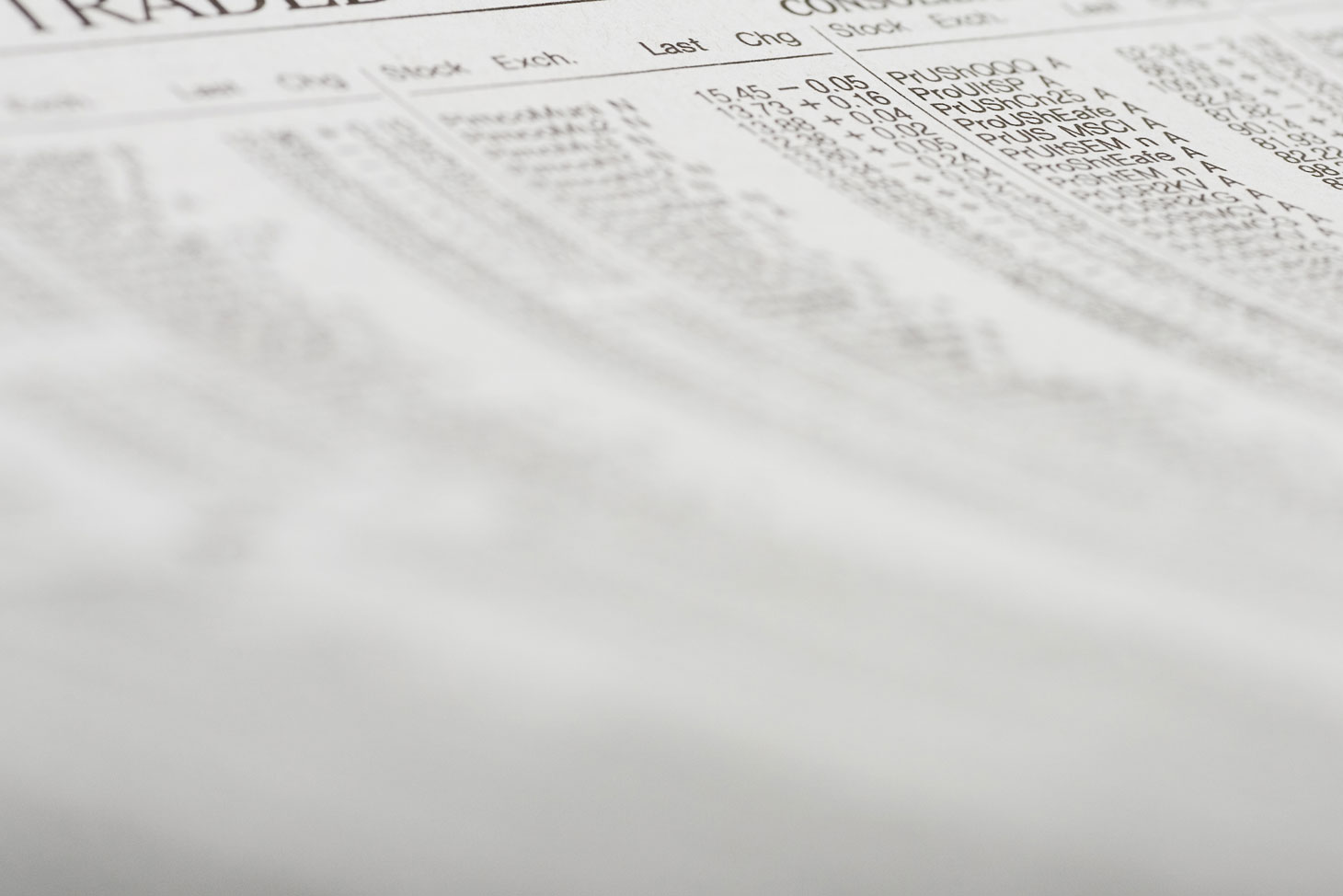 Emerging markets outlook
The emerging-market equities team has been focused on two aspects of index performance and their impact on the outlook for stocks. The first is the increasing concentration of Chinese stocks in the MSCI Emerging Markets Index and the second is the extreme underperformance of emerging-market value stocks relative to growth stocks.