Largest and most abrupt shock to growth in modern history
Sovereign-bond yields fall to record lows, held down by central banks
Stock crash sent global equities into a bear market, but the panic was short-lived
Executive summary
The COVID-19 shock altered the course of the global economy and ravaged financial markets, prompting policymakers to step in quickly and with scale. Unprecedented monetary and fiscal stimulus, combined with signs of an economic recovery as lockdowns eased, triggered a rapid rebound in risk assets.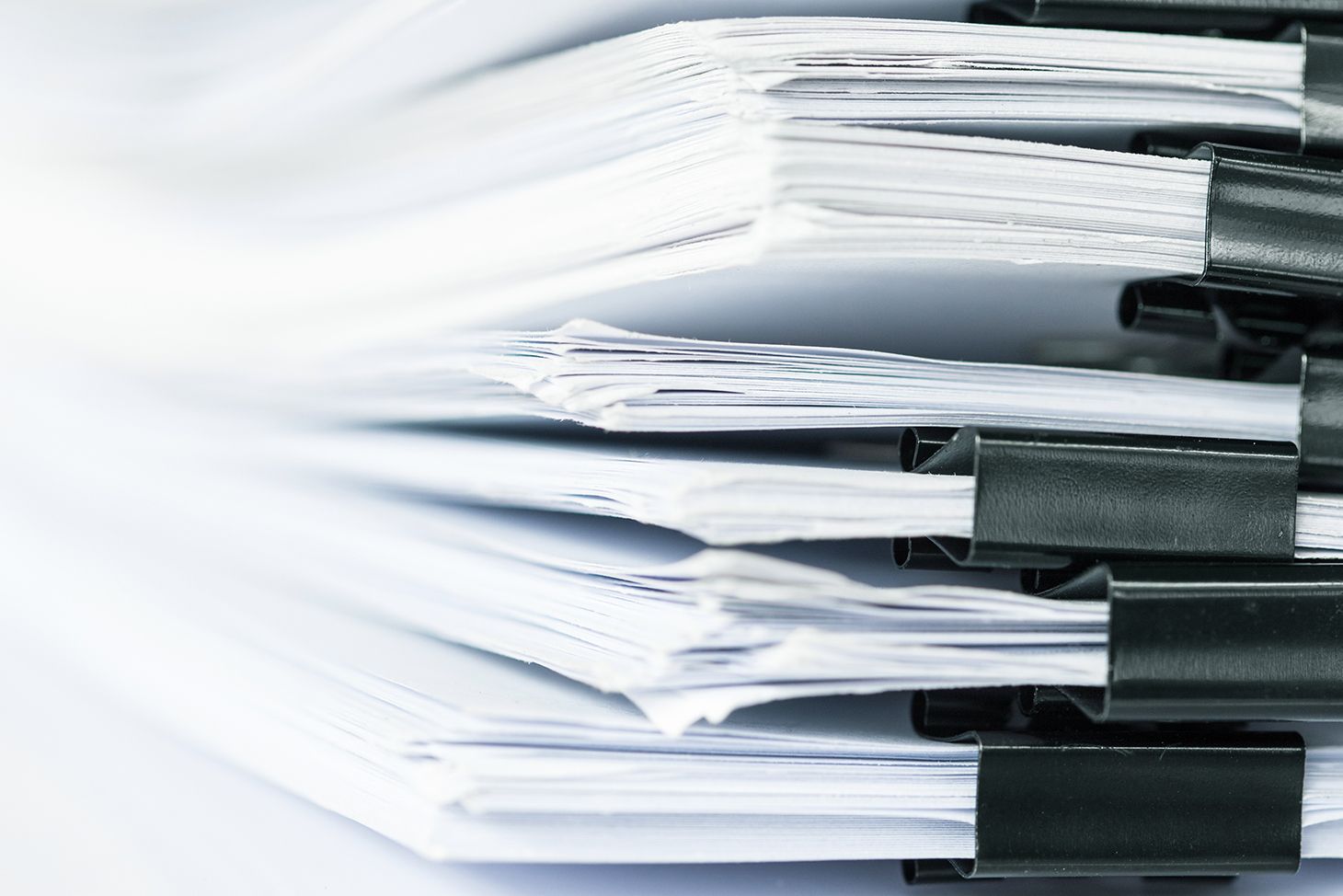 Asset class commentary
Global economies were severely impacted by government imposed lockdowns that shuttered businesses and curtailed consumer activity. As a result, we slashed our growth forecasts and they are now mostly below-consensus.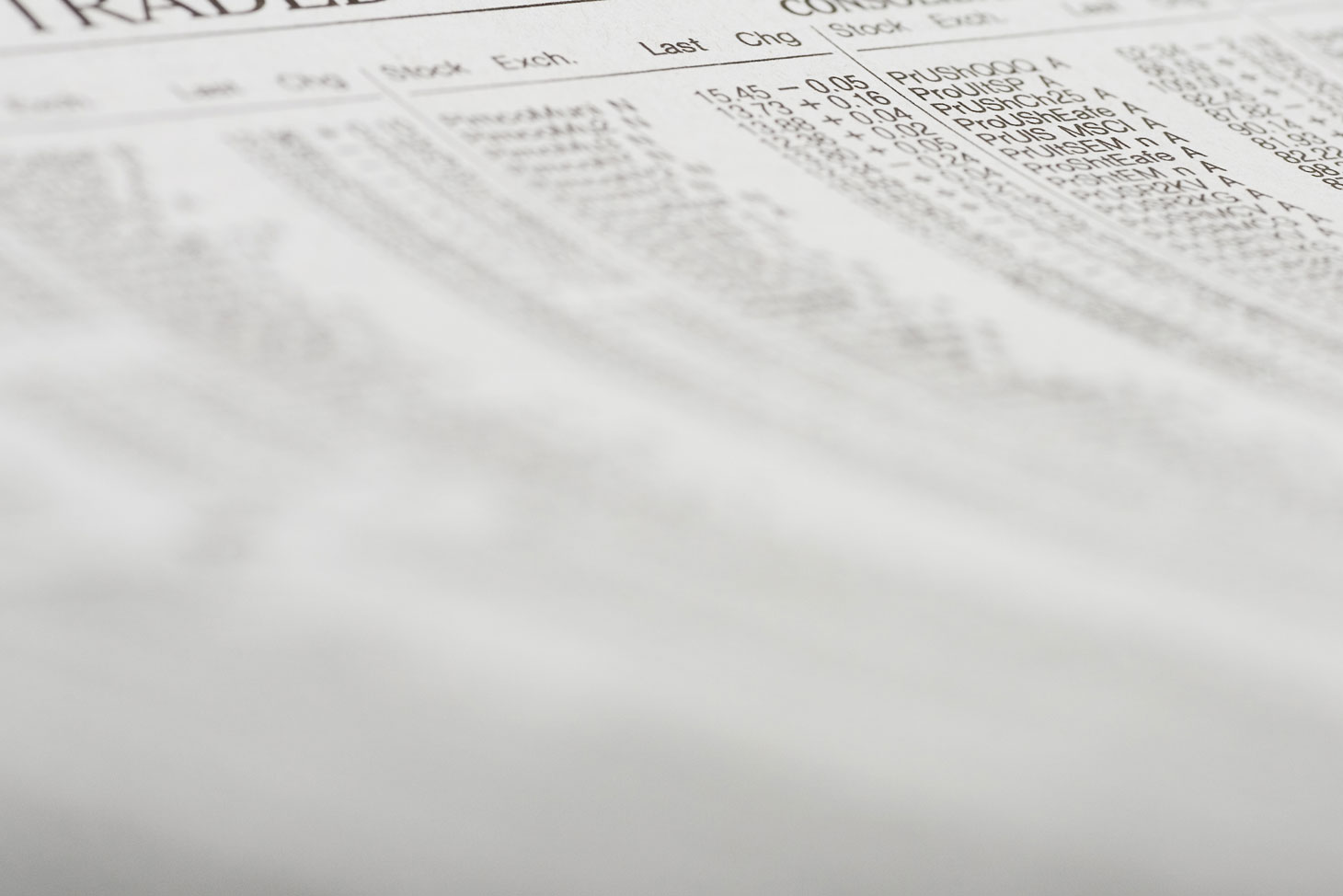 The euro and yen are likely to benefit most strongly during the U.S.-dollar decline, while the Canadian dollar and British pound lag.
Central banks in emerging markets have loosened monetary policy to support domestic demand.
The Canadian dollar has been more resilient than other commodity currencies since the onset of the pandemic.
Emerging markets outlook
There was substantial financial-market volatility over the three-month period as the world faces its worst economic crisis since the Great Depression. As governments focus on restarting the economy, stocks have rebounded in recent weeks because investors do not want to miss the economic recovery when it comes.