Economic growth disrupted by Covid-19
Sharp sell-off in stocks reduces valuation risk
Bond yields plunge to unsustainably low levels
Executive summary
New sources of uncertainty have disrupted financial markets and undermined economic growth prospects. There is no question that many different pathways now exist for the global economy, and some of these could lead to recession. However, a coordinated response by central banks and politicians, the fact that past health scares have proven temporary, and the massive repricing of assets that has occurred over the last few weeks encourages us to maintain a moderately constructive outlook.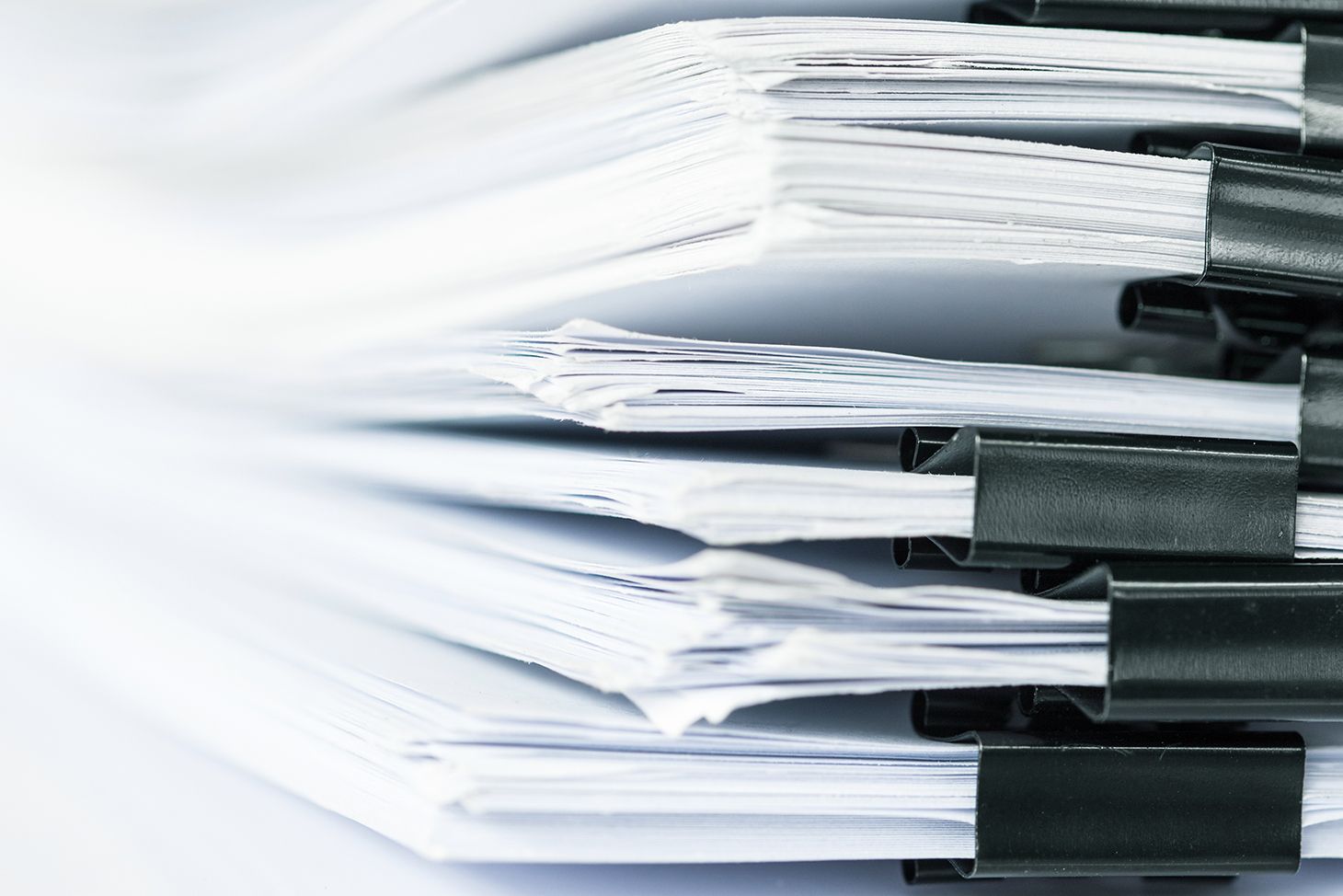 Asset class commentary
The recent decline in risk assets followed several quarters of financial market gains amid stable economic growth, supported by improved financial conditions and central-bank stimulus. An assortment of geopolitical risks remain, but the sudden spread of the Covid-19 virus, closely followed by the collapse in oil prices are the main culprits disrupting economic growth and investor confidence.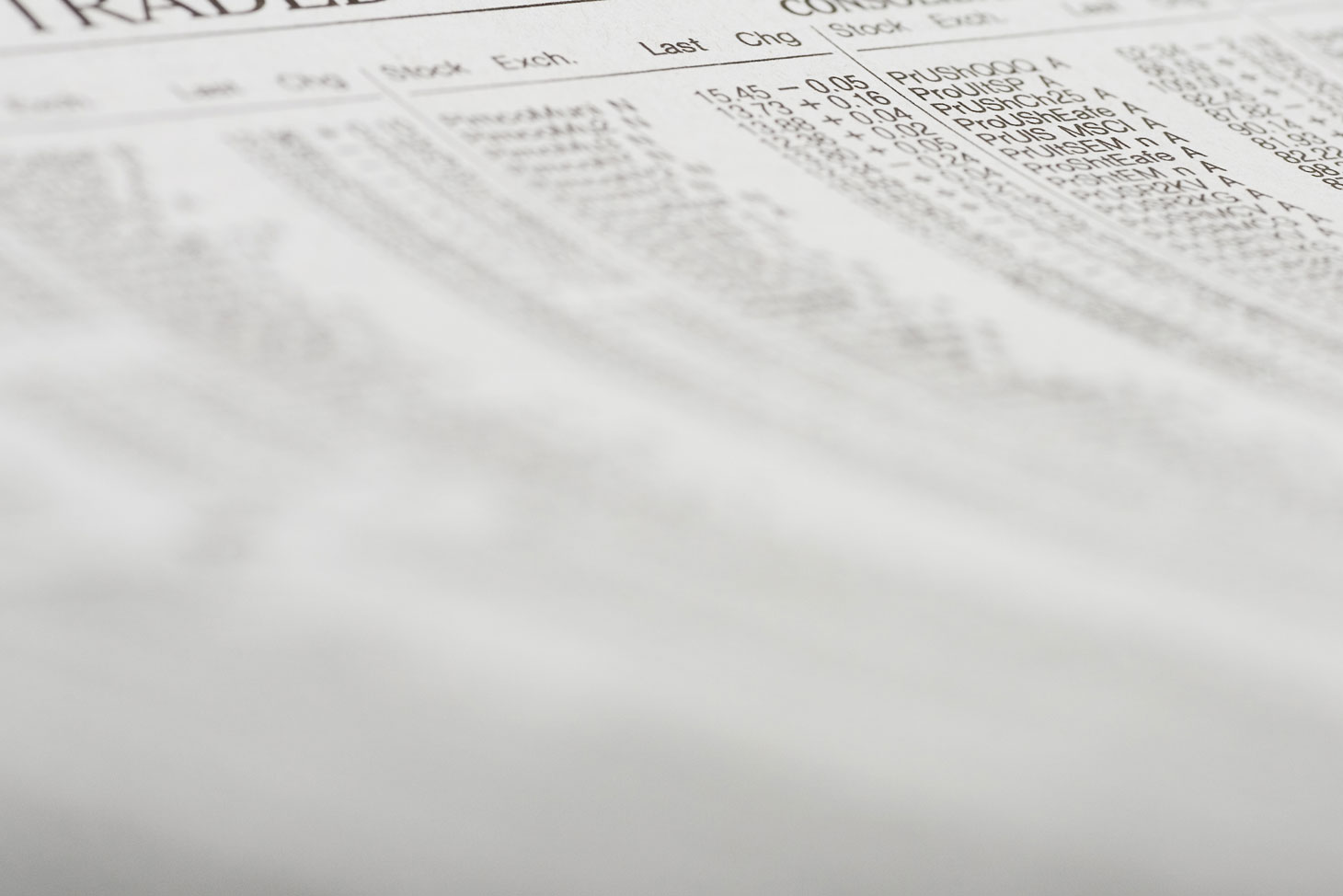 As coronavirus concerns across the globe subside, country-specific factors will play a bigger role in driving emerging-market currencies.
Foreign and domestic businesses are withdrawing investment from Canada in response to several factors.
A dollar bearish cycle is increasingly likely, with the euro and Japanese yen expected to outperform the Canadian dollar and the pound.