Economic activity rebounds
Sovereign-bond yields remain historically low
Boosting equity allocation by one percentage point
Executive summary
Equity markets have staged a remarkable recovery as central banks provided critical backstops, economies gradually emerged from shutdown and investor confidence was restored. The economy rebounded quickly after mass quarantines, but progress has slowed as the easiest gains have already occurred.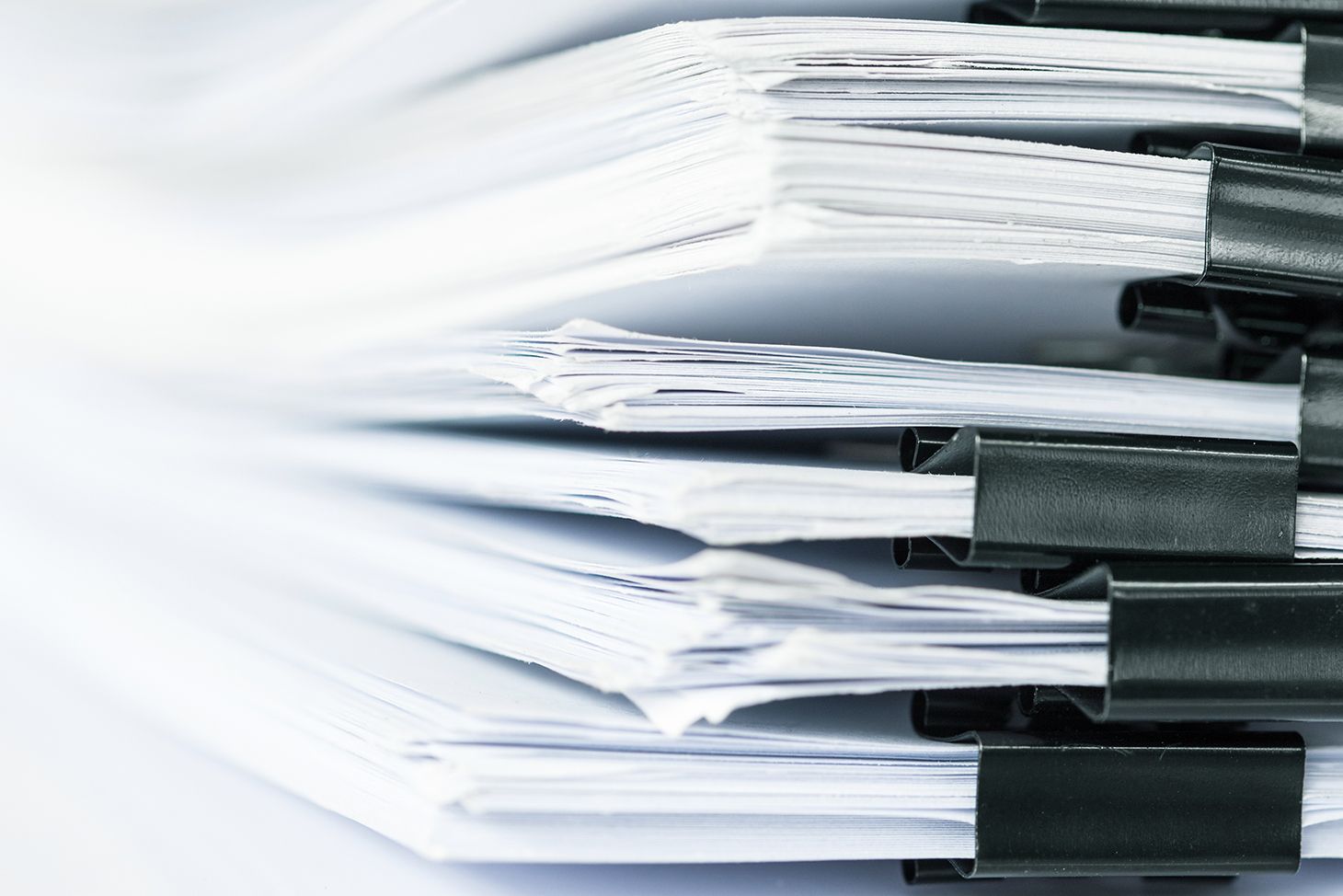 Asset class commentary
The world is in a very different place than it was a quarter ago. Economic activity has substantially rebounded, the coronavirus is no longer accelerating and progress continues toward a vaccine. Looking forward, challenges include increased virus transmission, fiscal drag, lagged credit losses, the U.S. election, the end-of-2020 Brexit deadline, ongoing protectionism, and the possibility of an eventual increase in inflation.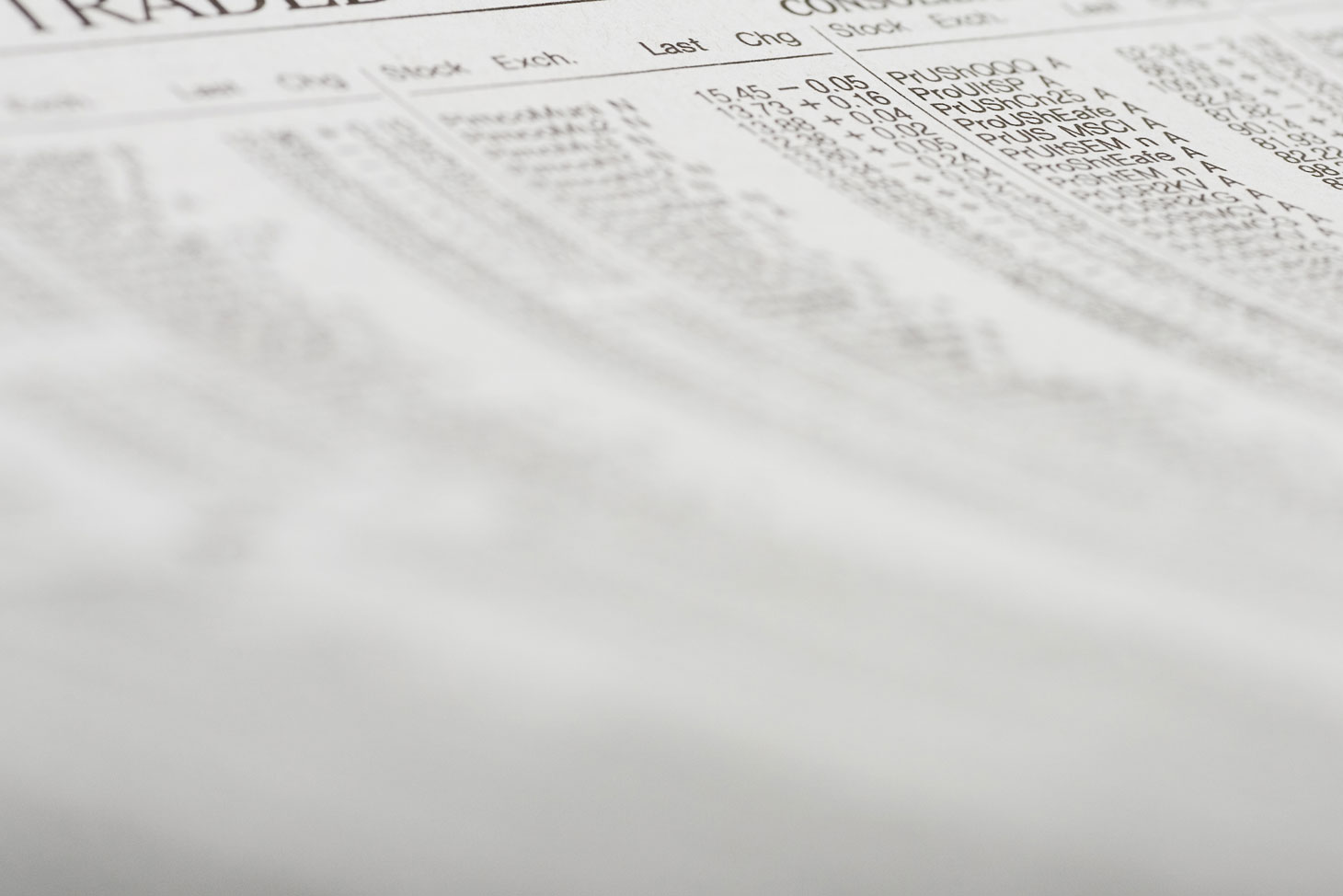 Emerging markets outlook
Over the past 20 years, emerging-markets equities have gone from being dominated by Latin America and commodity producers to being driven by North Asia and technology. China now makes up over 40% of the MSCI Emerging Markets Index and China, Taiwan and South Korea together account for two-thirds of the benchmark.