Economic growth downshift
Earnings critical to higher stock prices
Low bond yields stoke valuation concerns
Executive summary
Financial markets face an evolving set of macroeconomic headwinds and, against this challenging backdrop, central banks are now offering support through monetary stimulus. Our base case is for continued economic growth, albeit at a slowing pace but we recognize that the downside risks have increased.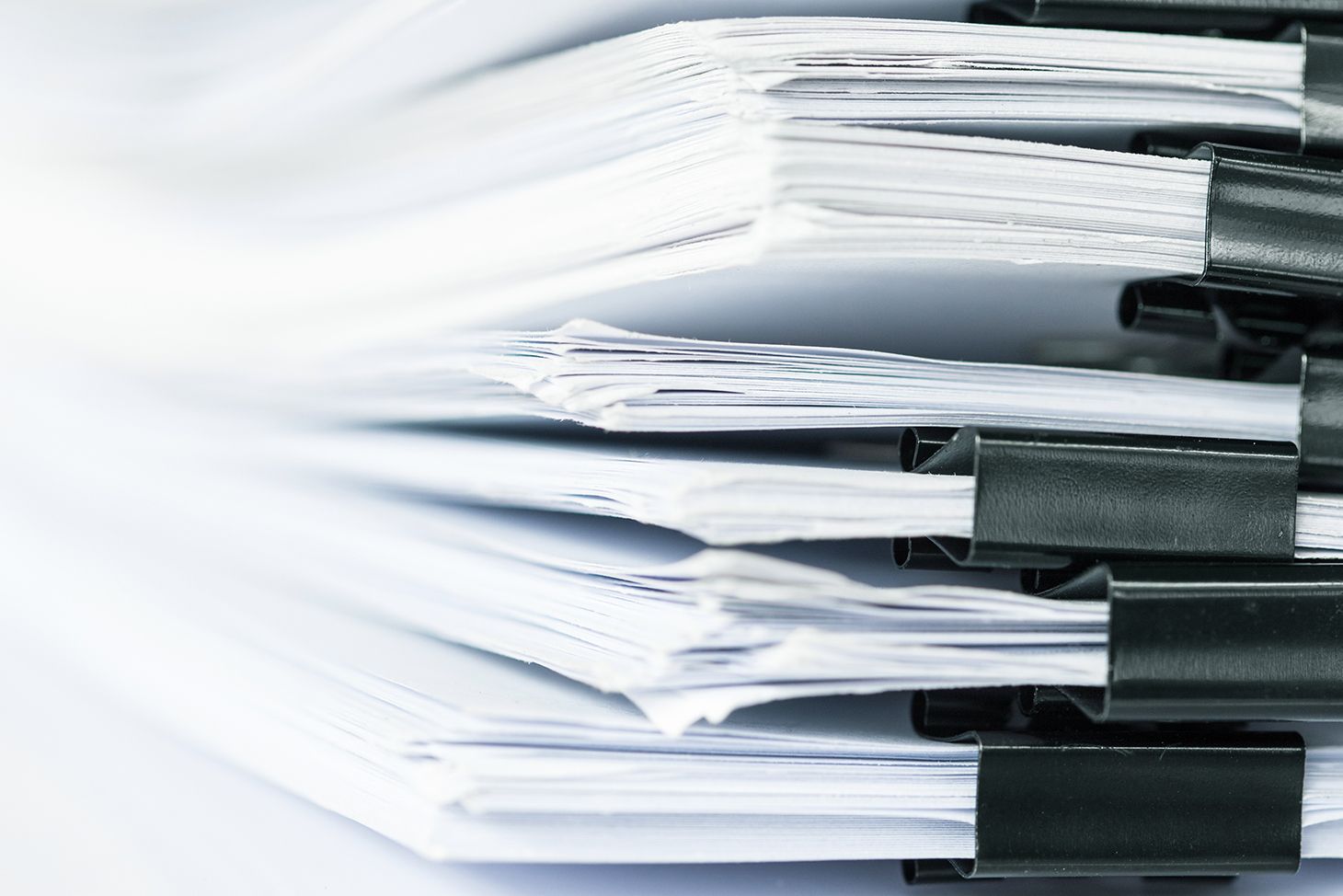 Asset class commentary
Global economic growth slowed in the past quarter, extending a trend that began at the start of 2018. Manufacturing weakness has been the main cause of the slowdown. Services have experienced only a minor deceleration and consumption has held up reasonably well. Other factors hindering economic growth have been the elevated uncertainty from trade protectionism and Brexit, fading fiscal stimulus and the slowing Chinese economy.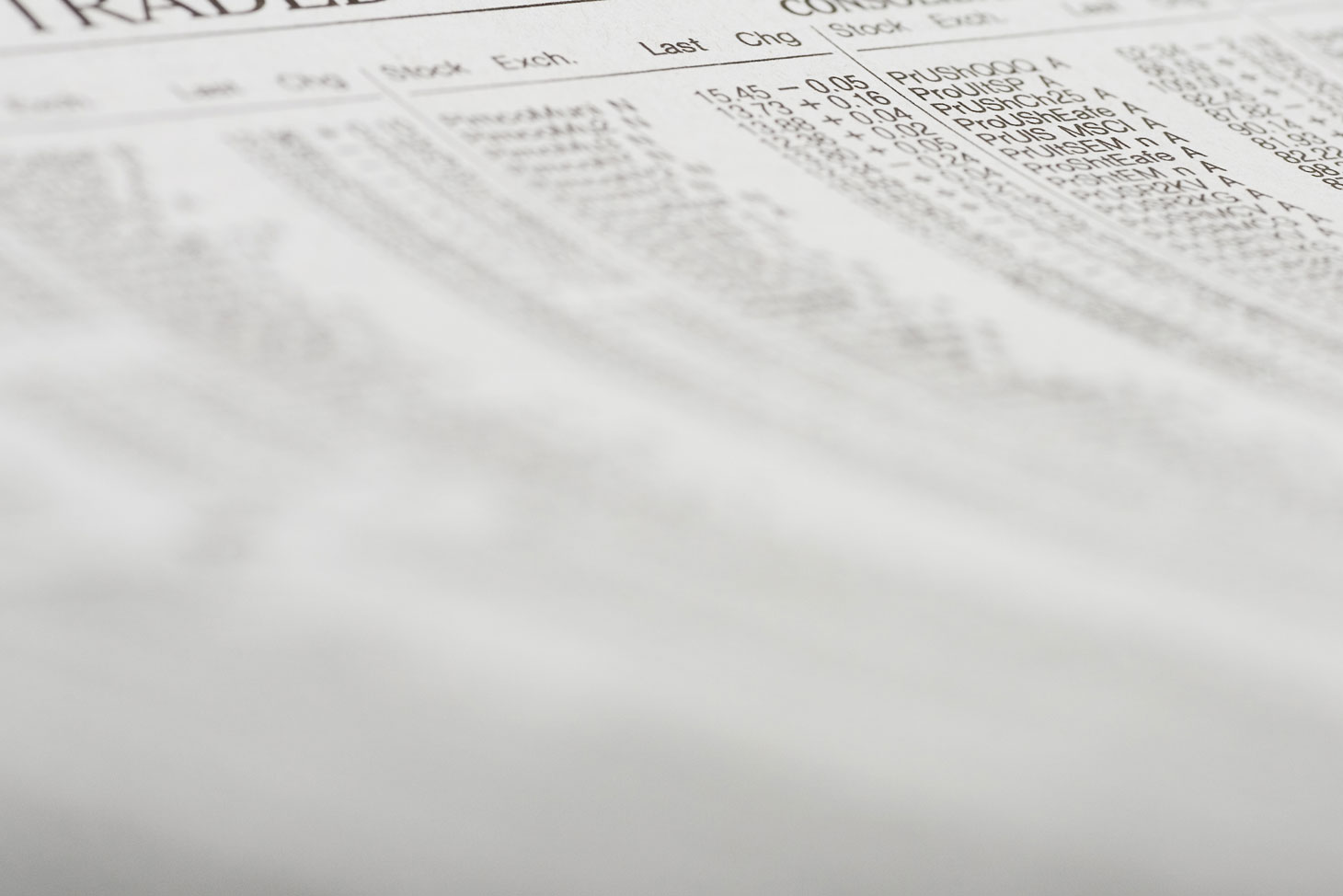 When does a trade war morph into a currency war?
All eyes are on the Chinese renminbi
The Canadian dollar is likely to be among the weakest developed-world currencies
Emerging markets outlook
Emerging-market equities rose 3.9% in U.S. dollar terms between January and August of 2019, although the gains were far from a smooth ride. Emerging-market stocks started the year strongly, up 14% between January and April, but ceded about half of those gains in May alone.