Economic growth may be bottoming
Stocks soared in 2019, but could still have room to run
Low-yield world is likely to persist
Executive summary
Financial markets staged a solid recovery in 2019 as a number of key macro challenges from last year faded and new tailwinds emerged. Although risks remain, several positive signals have led us to a more constructive outlook with lesser odds of a negative scenario unfolding.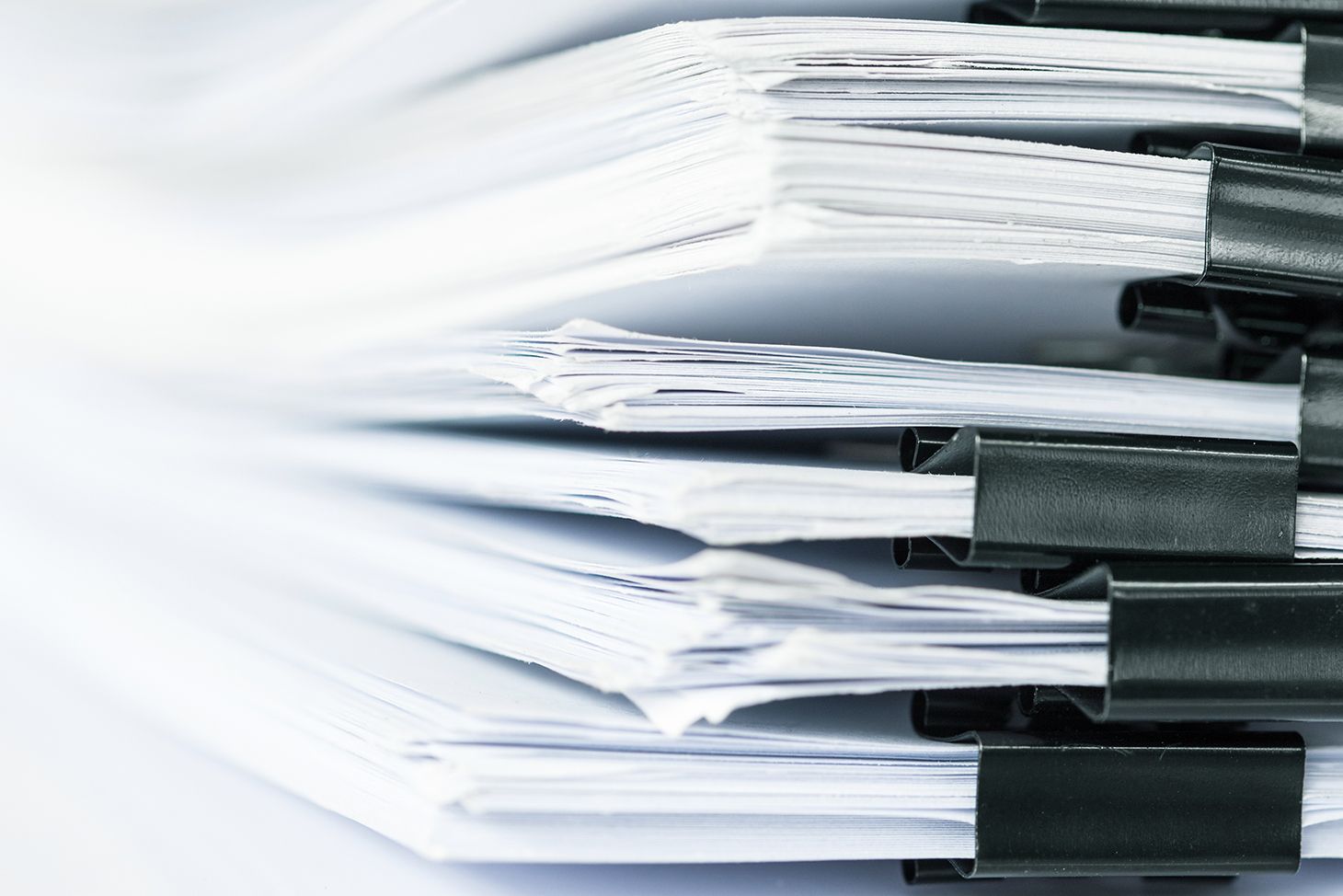 Asset class commentary
Despite recurring bouts of volatility, the stock market ultimately found its form in 2019, first unwinding the damage done in late 2018 and more recently reaching new highs. Two main developments have underpinned this swell of optimism.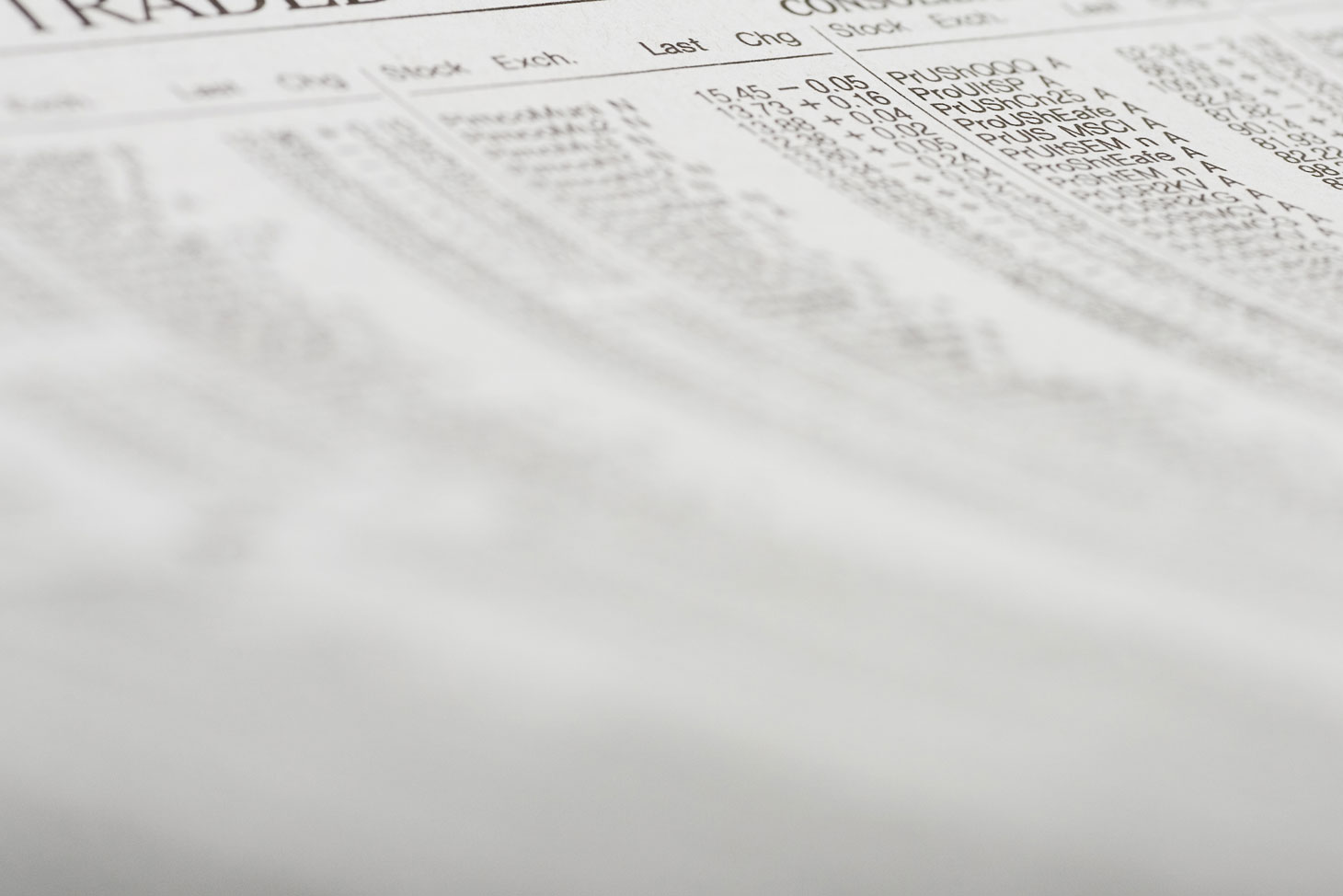 The outlook for developed-market currencies depends largely on individual country factors.
Uncertainty over the outcome of the 2020 U.S. elections could dent the appeal of holding U.S. dollars next year.
Canada's currency still enjoys the support of yields that are higher than many other developed-market nations.
Emerging markets outlook
Emerging-market equities have underperformed developed markets over the past nine years given a strong U.S. dollar and slowing earnings and GDP growth relative to developed markets. We believe that these factors will reverse over the coming years and will ultimately support an improvement in emerging-market stock performance relative to developed markets.