Executive summary
The global economy is encountering challenges from protectionism, a maturing business cycle and fading U.S. fiscal support, but is being helped by stimulative government initiatives outside the U.S. and lower interest rates everywhere. Against this mixed economic backdrop, our base case scenario anticipates further advances in equity markets, although with perhaps less thrust than at earlier points in the cycle.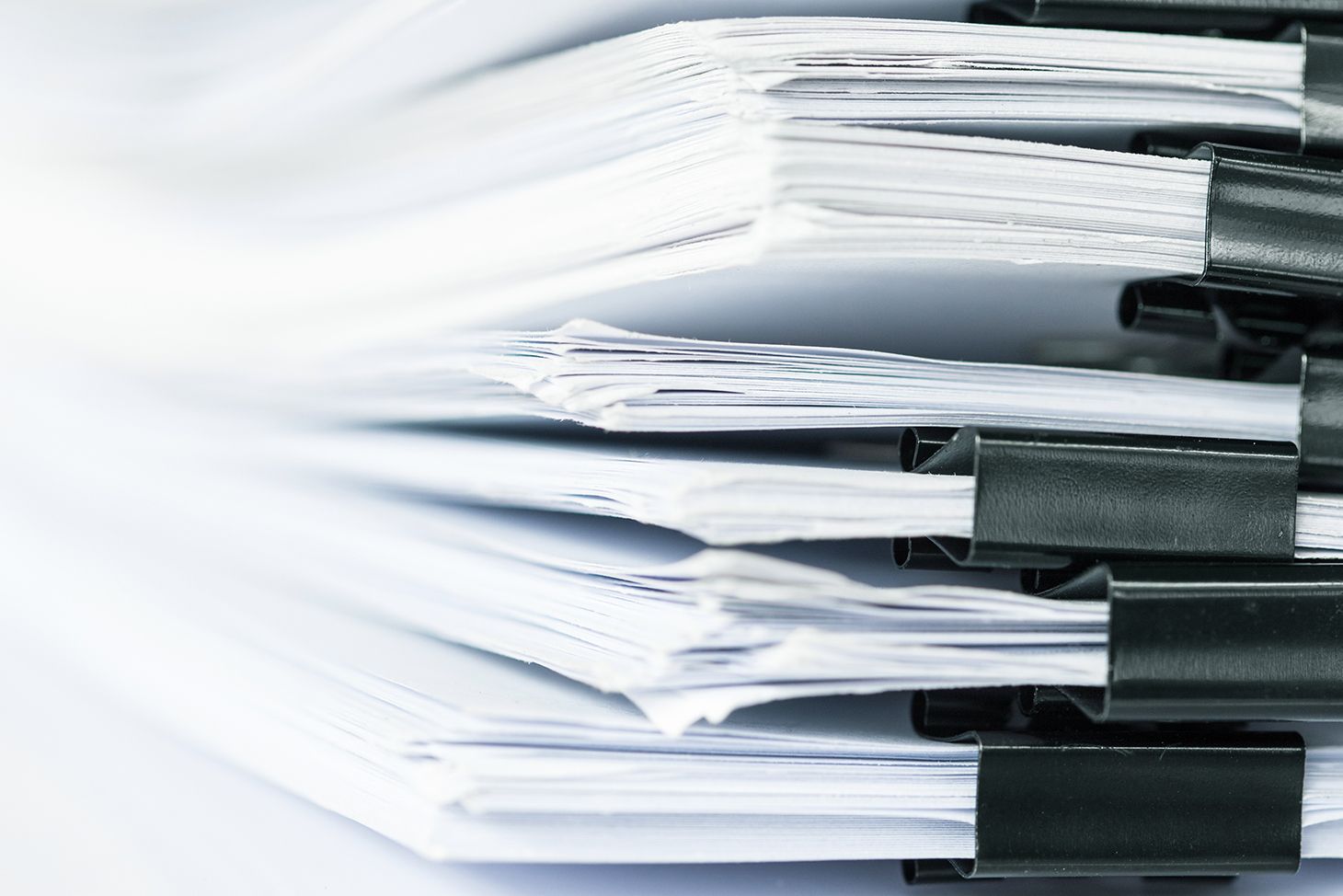 Debt-service costs rising for Canadian households
The foreign-exchange world has been quiet
U.S. dollar has moved steadily higher
Asset class commentary
Last quarter, global financial markets delivered mixed performance as economic growth, which had been slowing, steadied at a moderate pace. New economic green shoots that emerged during the quarter were inhibited by an intensifying trade dispute between the United States and China, which eroded stock market gains. Nevertheless, credit markets remained reasonably healthy and economic growth is expected to pick up over the next year in the longest post-war recovery on record.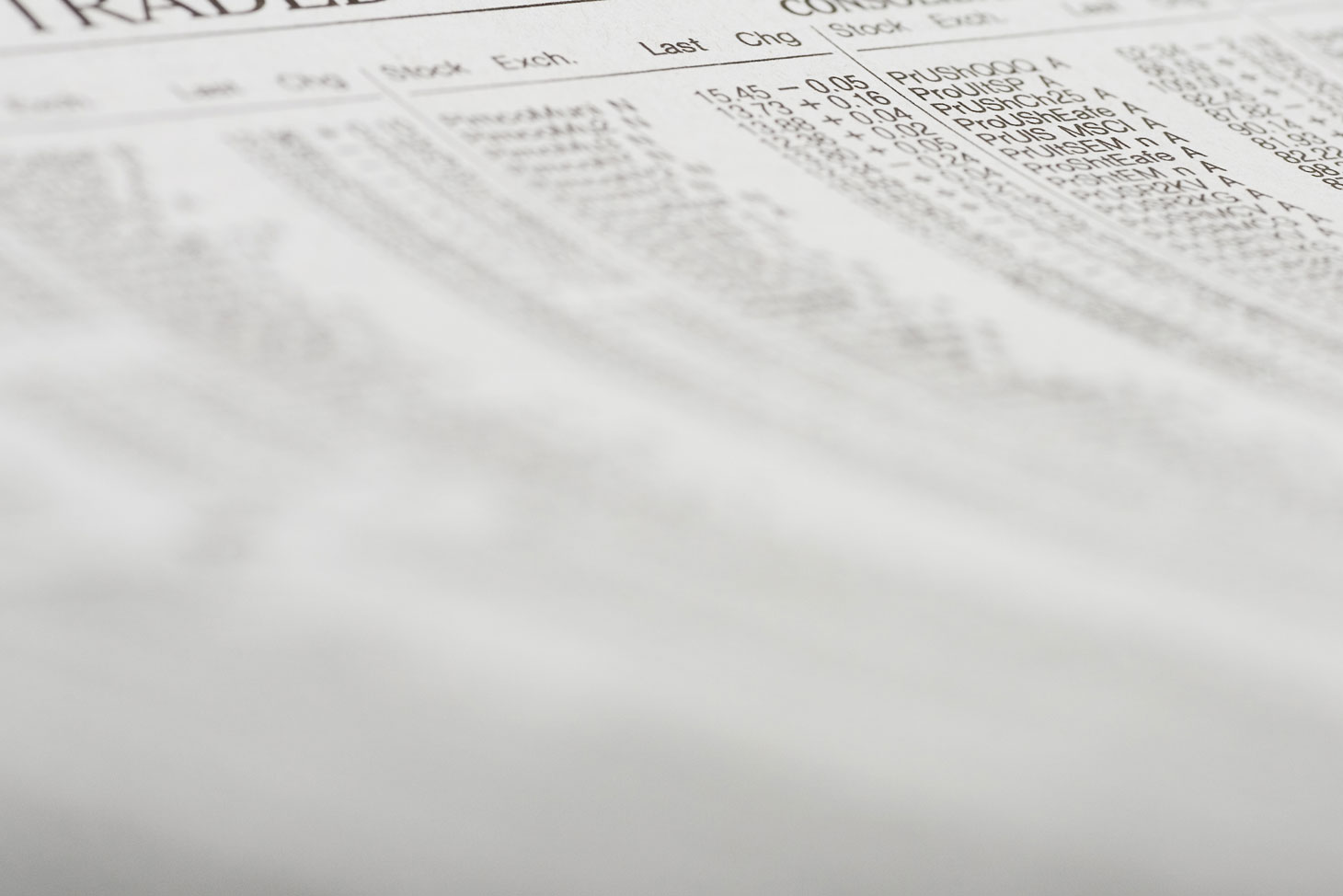 Emerging markets outlook
Emerging-market equities had good momentum in March and April but corrected significantly beginning in May, driven by the escalating trade war between China and the U.S. The trade conflict resurfaced in the headlines after the U.S. announced in early May that it would hike tariffs on US$200 billion of Chinese goods to 25 percent from 10 percent. Emerging-market equities were up by more than 12 percent between January and April, but after the May selloff, the gain for the year came down to about 3 percent in U.S. dollar terms.