Virus retreats, economic outlook improves
Bond yields surged, valuation risk recedes
Stocks rise to record levels led by economically sensitive segments
Executive summary
The pandemic is entering a new phase with vaccines at hand, case counts in decline and businesses gradually resuming normal operations. Bond yields have surged, stocks have climbed to records and a variety of market signals suggest that economies are on the cusp of a strong recovery.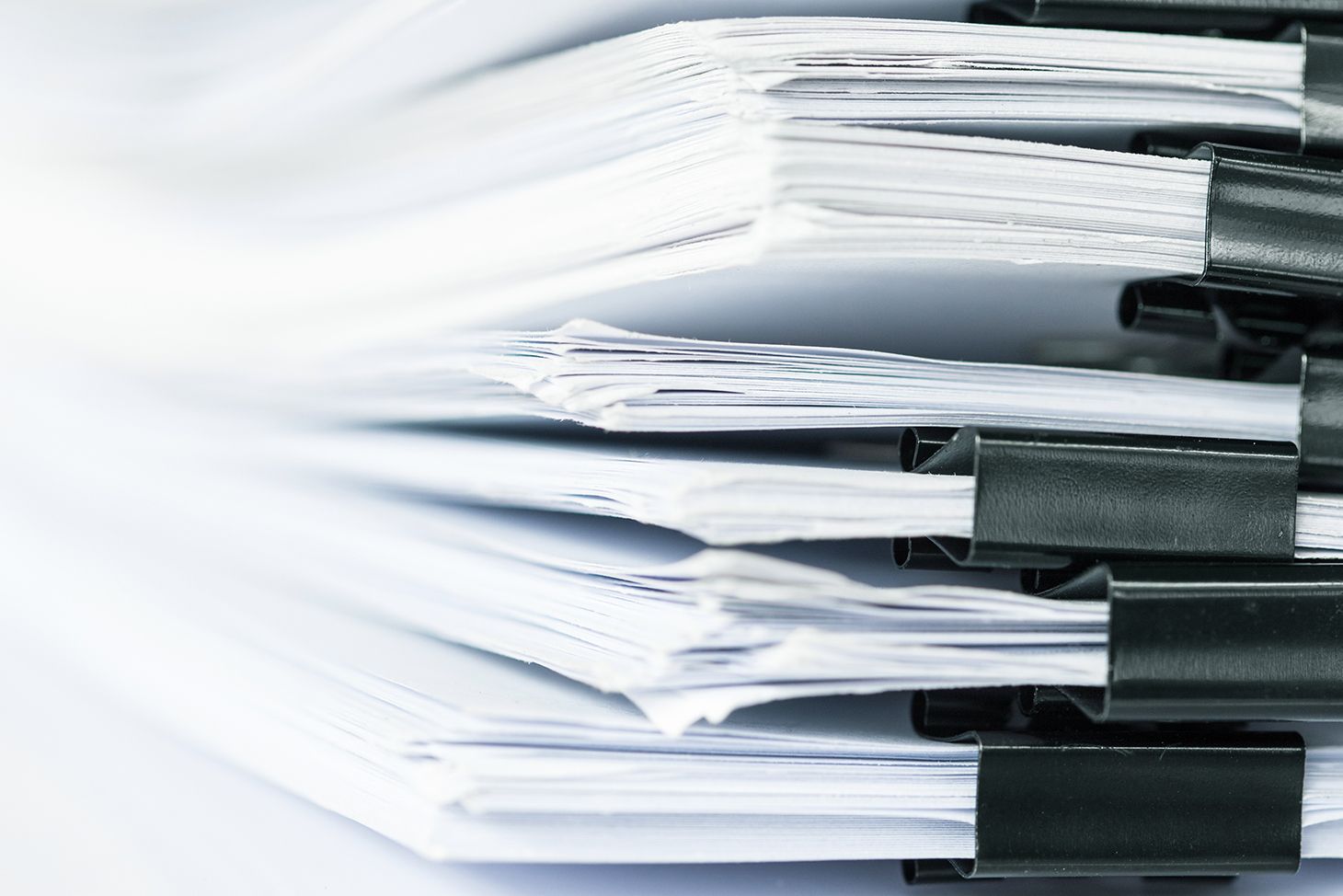 Emerging markets outlook
Emerging-market equities delivered strong overall gains in 2020. However, the returns came from a limited number of markets, with only seven of 27 countries in positive territory. Many emerging-market country indexes fell 10% to 20% over the past 12 months. We have seen better performance across most sectors. However, a handful of stocks was responsible for the improvement.