Executive summary
Central banks pivot to a dovish stance, dampening concerns over rising rates and providing support for risk assets. But headwinds from protectionism, fading fiscal stimulus and less favourable financial conditions continue to weigh on global growth trajectory.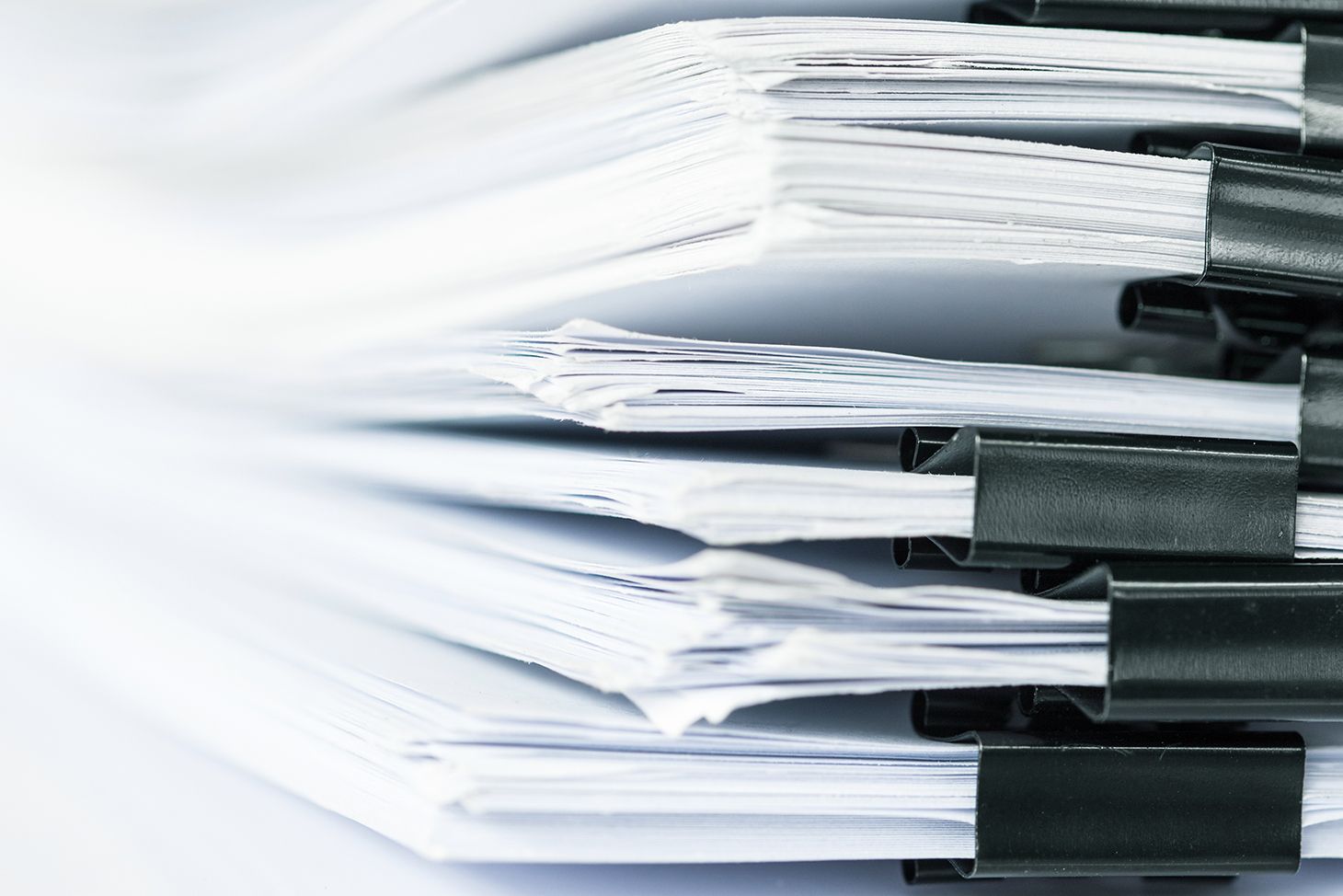 Japanese yen to rise to 102
Still more life in EM currencies
Asset class commentary
After enjoying solid and accelerating global growth in 2017 and through the first half of 2018, we saw momentum wane last quarter, and we expect this trend to continue in 2019. We therefore budget for a mild deceleration in growth going forward, but to rates that remain quite good by post-crisis standards.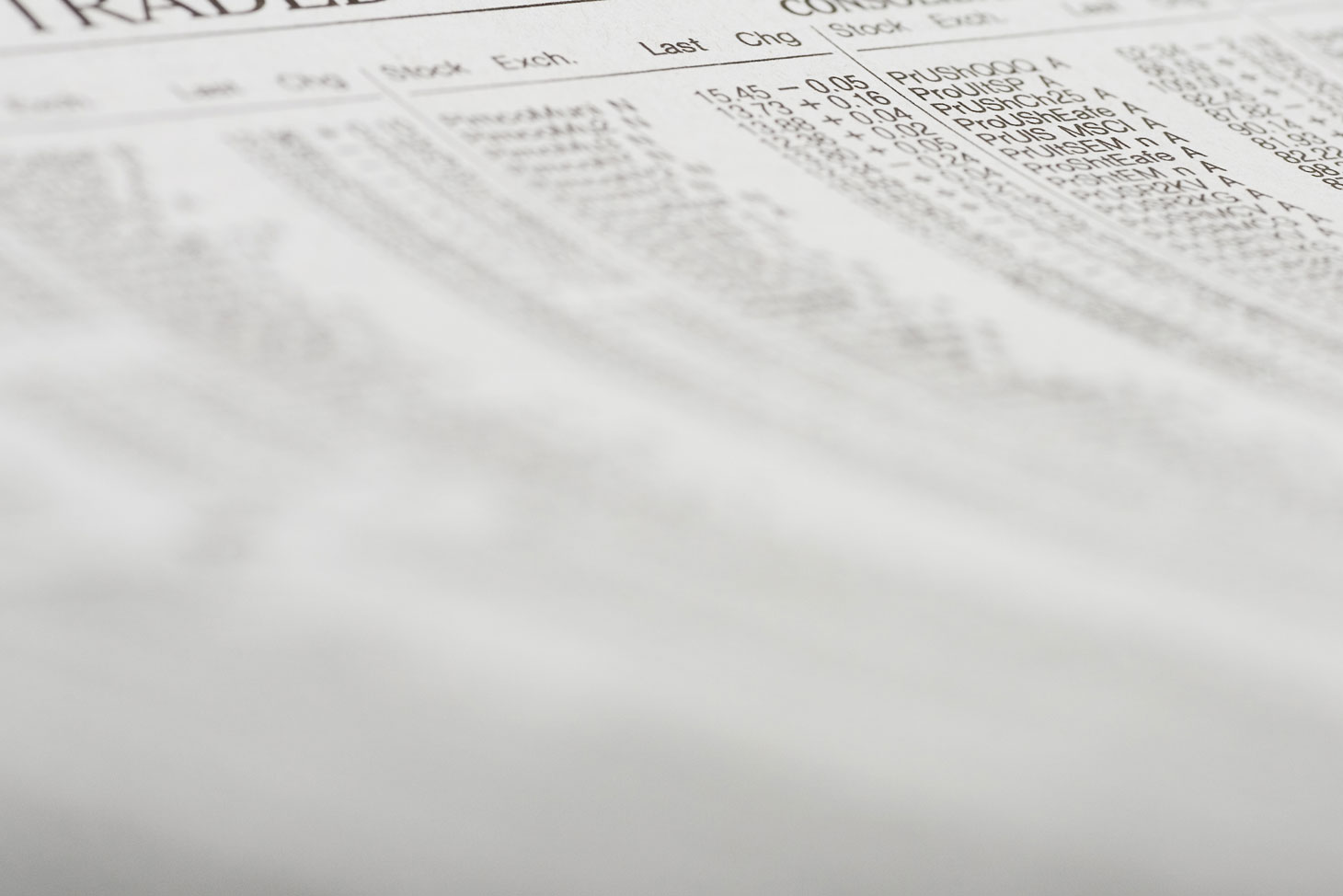 Capital markets performance
The U.S. dollar weakened against all four key currencies in the quarter ended February 28, 2019, marking a reversal after the greenback strengthened last year against most currencies. The U.S. Federal Reserve's (Fed) decision to delay further interest-rate hikes and mounting evidence of a slowing U.S. economy were likely instrumental in turning back the trend.
Emerging markets outlook
We are cautiously optimistic about emerging-market equities and do not believe that the performance pattern witnessed in 2018, when the market peaked at the end of January and collapsed for much of the rest of the year, will be repeated in 2019.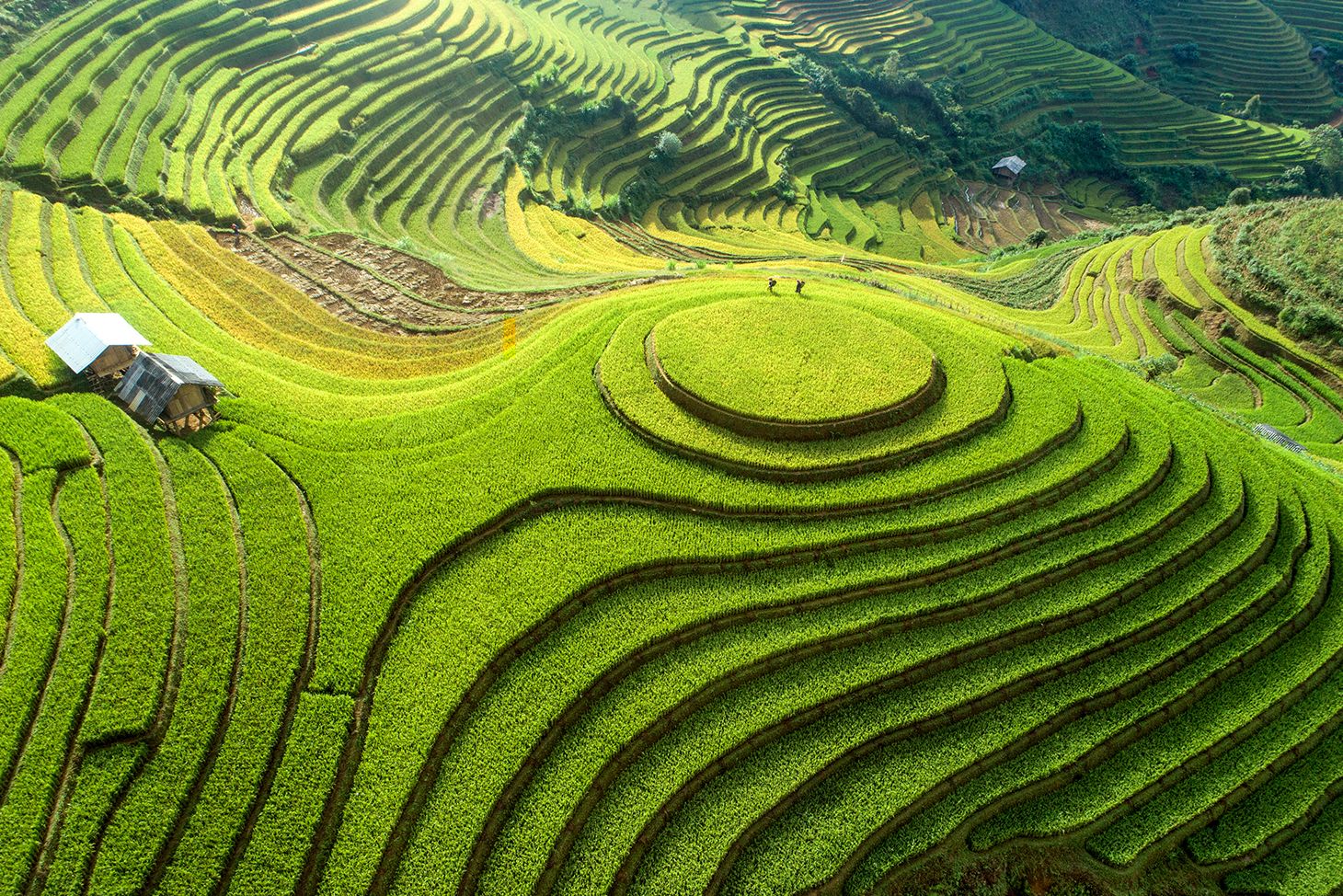 Archives
Our quarterly publication providing a detailed global investment forecast, including updates on economic and capital markets.