Responsible investing has been in practice for more than 30 years and has evolved considerably in its sophistication and range of approaches. Responsible Investing: Charting a Sustainable Advantage explores the conclusions drawn from RBC GAM's 2018 survey of institutional asset owners and investment consultants from the U.S., Canada, Europe and Asia on their attitudes towards responsible investing and ESG integration.
Here are some global highlights:
Performance has become a key selling point
38% of 2018 survey respondents believe integrating ESG factors can help generate alpha.
This is a significant increase from 2017 results when 24% of respondents said that they consider ESG to be a source of alpha. Only 20% of respondents in 2018 do not believe ESG integration is an alpha source. On the other hand, the level of uncertainty about ESG's merits as an alpha source remains strong: 42% of respondents continue to say they aren't sure.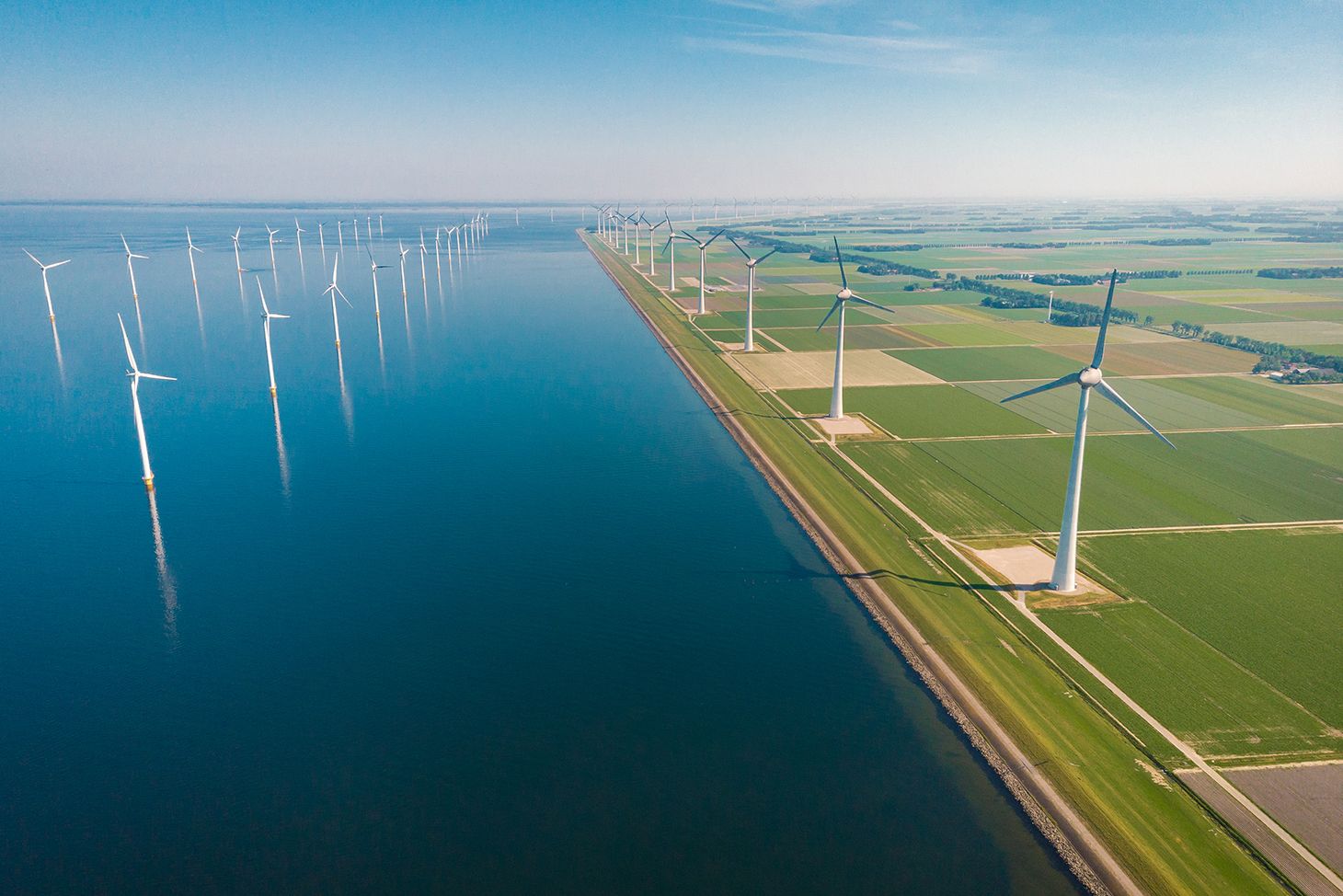 Responsible investing is increasingly considered to be a fiduciary responsibility
More than 50% of all respondents who incorporate ESG factors into their investment approach say they consider this to be part of their fiduciary duty – double the percentage who said so last year.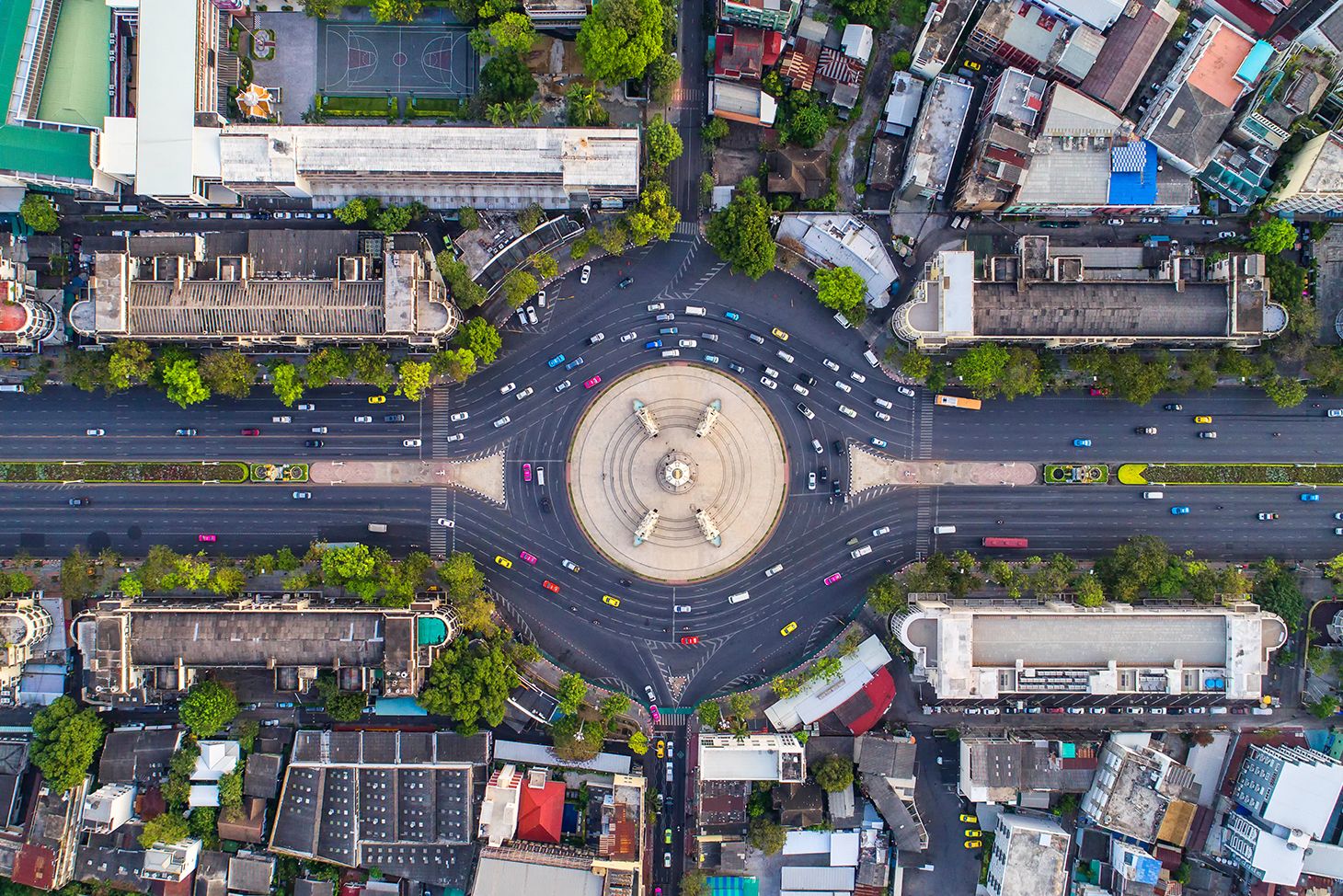 Gender diversity on corporate boards continues to be important
42% of institutional investors support shareholder proposals as an effective means to achieve gender diversity on boards. This replaced "market forces" as the preferred approach identified in last year's survey. In addition this year, we asked respondents about diversity targets and discovered that 63% favour non-binding diversity targets, and of those, 64% support a target greater than 30%.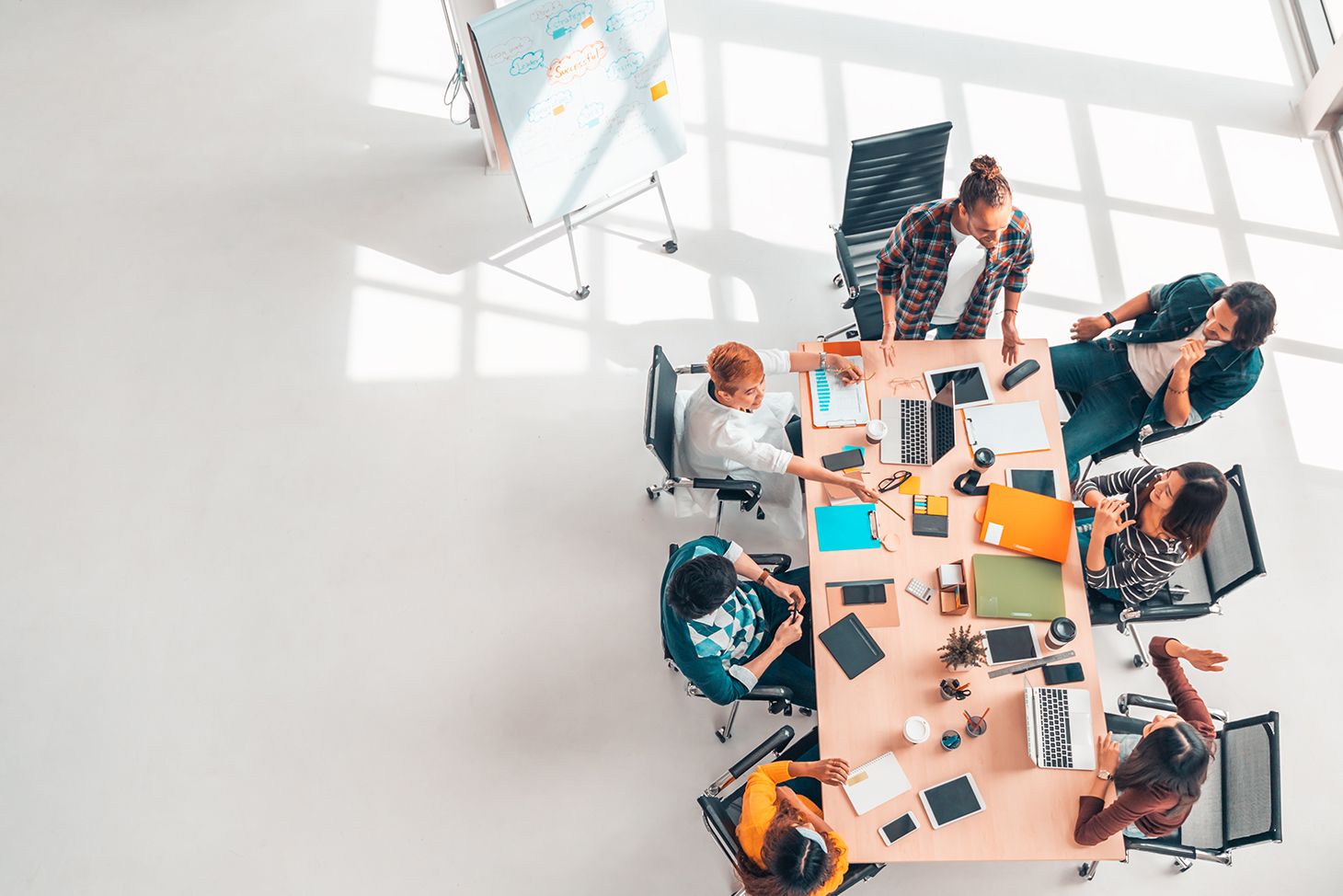 ESG goes beyond equities
Equities have been the primary focus when considering ESG factors with the survey confirming that the majority (84%) of institutional investors incorporate ESG factors into their process. However, the survey also indicates that ESG analysis is moving beyond equities, as 60% of respondents incorporate it into their fixed-income portfolios, 43% in real estate, 36% in infrastructure and 34% in alternative assets.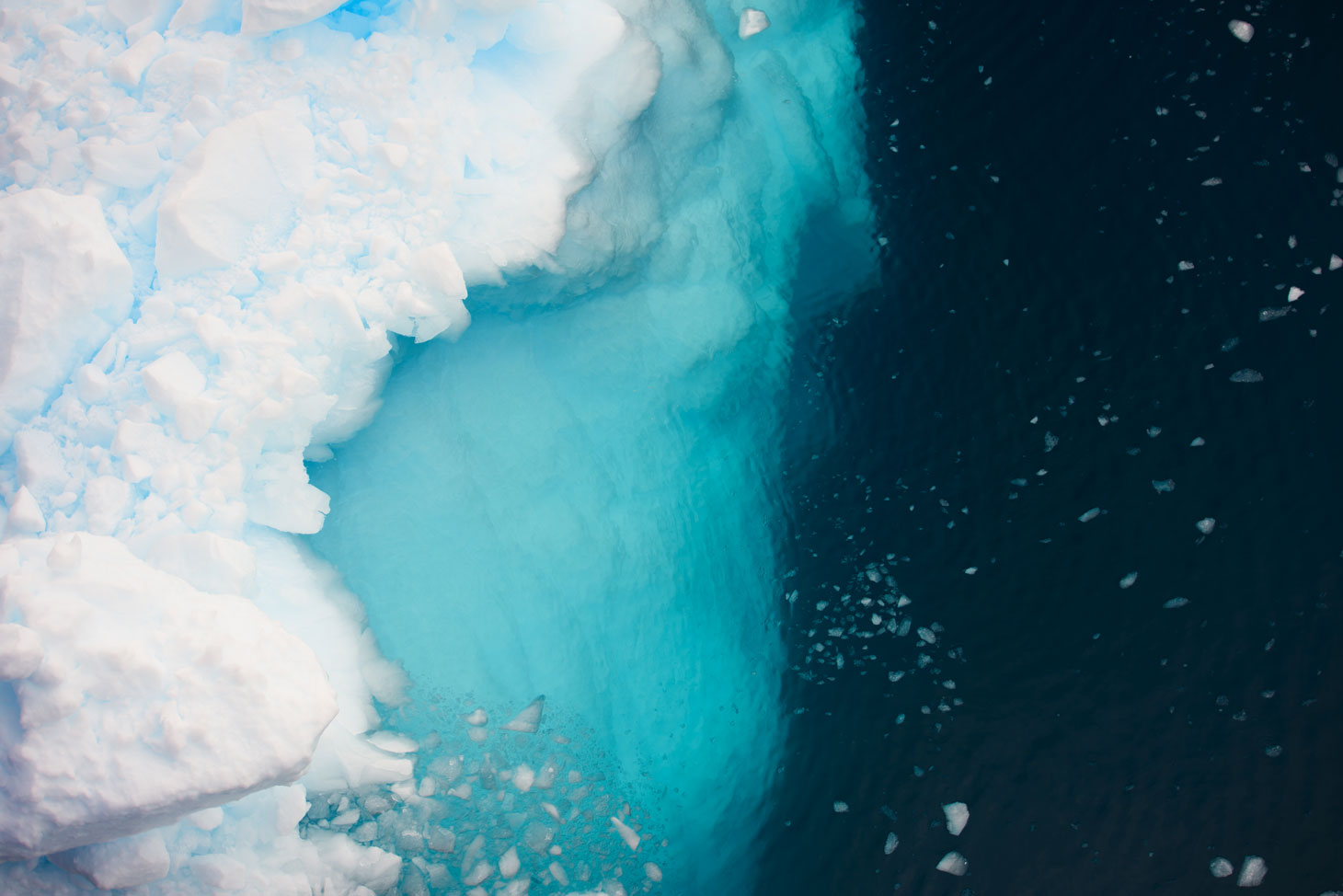 Exclusion screens vs. ESG integration and engagement
As responsible investing has developed, the discussion about how to apply the principles in a portfolio has evolved from negative screens (often excluding "sin" stocks such as alcohol, tobacco and firearms companies) to a range of approaches with an increased focus on engagement with companies as a way to influence corporate behaviour. When asked in the context of the Fossil Fuel Free movement whether it was more effective to divest or engage, for example, 45% of the 2018 survey respondents said engagement is more effective (compared to 8% of respondents who prefer divestment), demonstrating that investors continue to favour engaging in dialogue with companies instead of simply selling their shares.