This report explores the conclusions drawn from RBC GAM's 2019 worldwide survey. It reveals the latest views, actions and intentions of institutional investors and consultants related to responsible investment and ESG. The survey was answered by nearly 800 participants from the U.S., Canada, Europe and Asia.
ESG investing has gained widespread interest and acceptance among institutional investors. In 2019, 70% of those surveyed said they use ESG principles when they invest in order to:
Lower risk
Improve returns
Act in their clients' best interest
Want to know more about what investors are saying about ESG? Watch this one-minute video to discover some of our key survey findings.
Survey and additional resources
Most institutional investors continue to report applying ESG factors.
70% of those surveyed use ESG principles when they invest
Over the past few years, ESG investment has gained mainstream acceptance among institutional investors. Adopters in the U.S., Canada and especially the U.K. are more convinced than ever by the benefits they are seeing. The trend continues to move incrementally toward going "all in." However, growth in new adopters of ESG has cooled somewhat this year. The rapid increase in adoption seen from 2017 to 2018 was not replicated in 2019.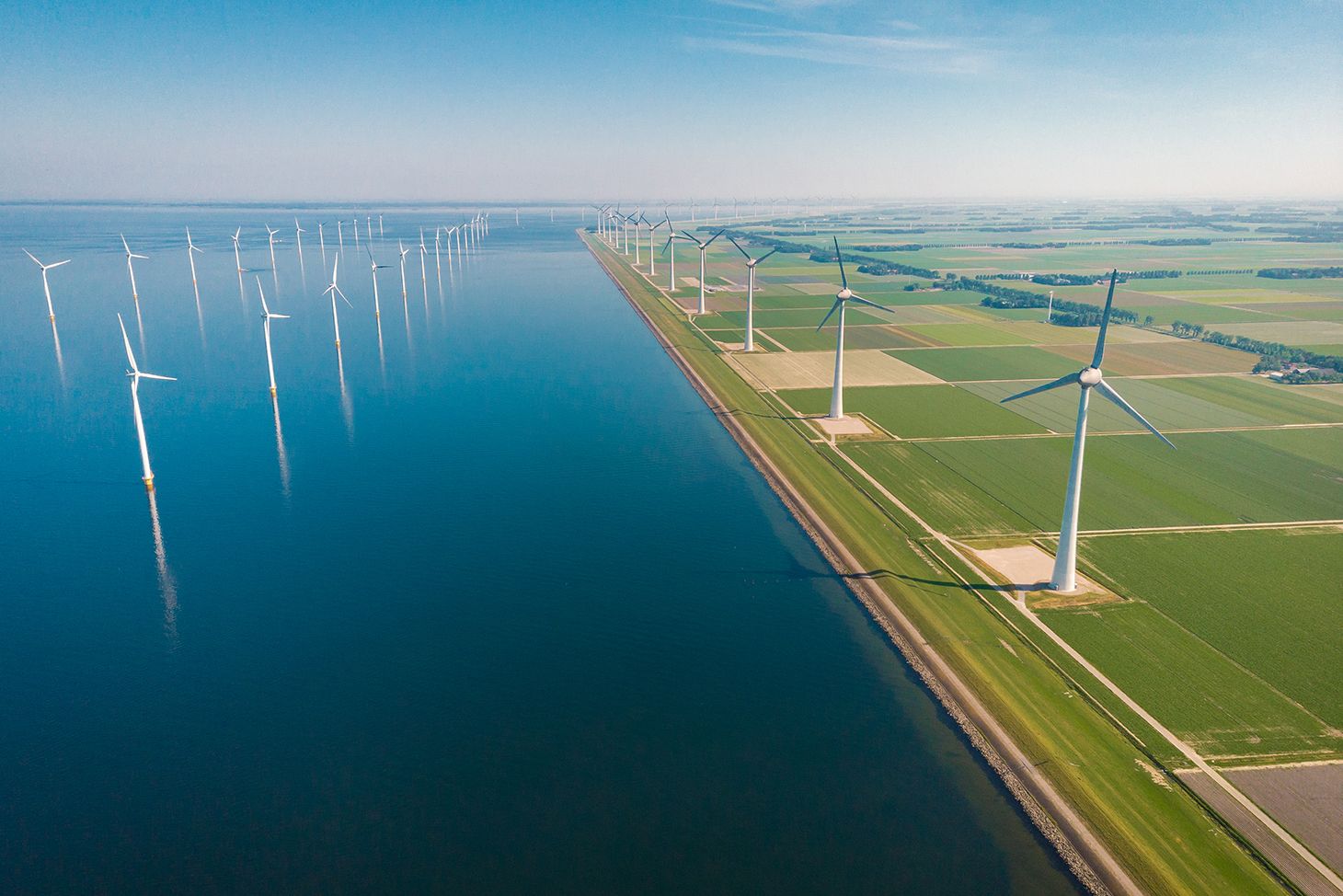 Adopters maintain a strong belief in the value of ESG integration.
82% believe ESG integrated portfolios are likely to perform as well or better than non-ESG integrated portfolios
The multi-year trend of increasing ESG adoption may be tapering off. But adopters are showing no signs of growing less engaged or committed to using ESG principles in their investment processes and decision making. They are clearly thinking deeply about ESG factors and using them across different asset classes and when engaging with companies. They are also identifying the specific ESG issues that are most important to them.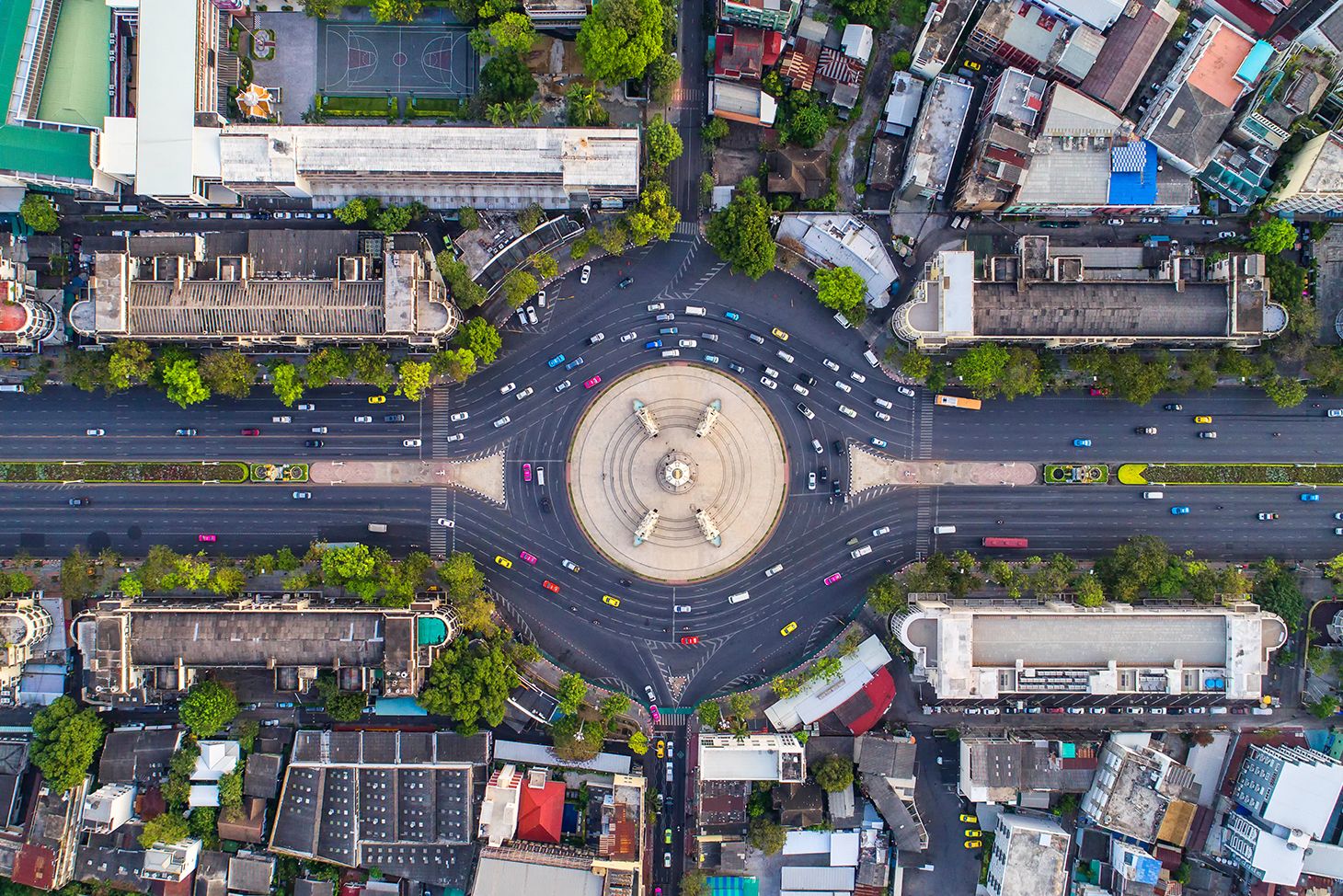 Responsible investment is increasingly about risk and return.
Top reasons why those surveyed apply ESG principles when investing:
Lower risk
Improve returns
Act in clients' best interest
This year's top reasons to apply ESG principles have shifted, bringing performance to the fore. In 2018, fiduciary duty – acting in clients' best interest – topped the list.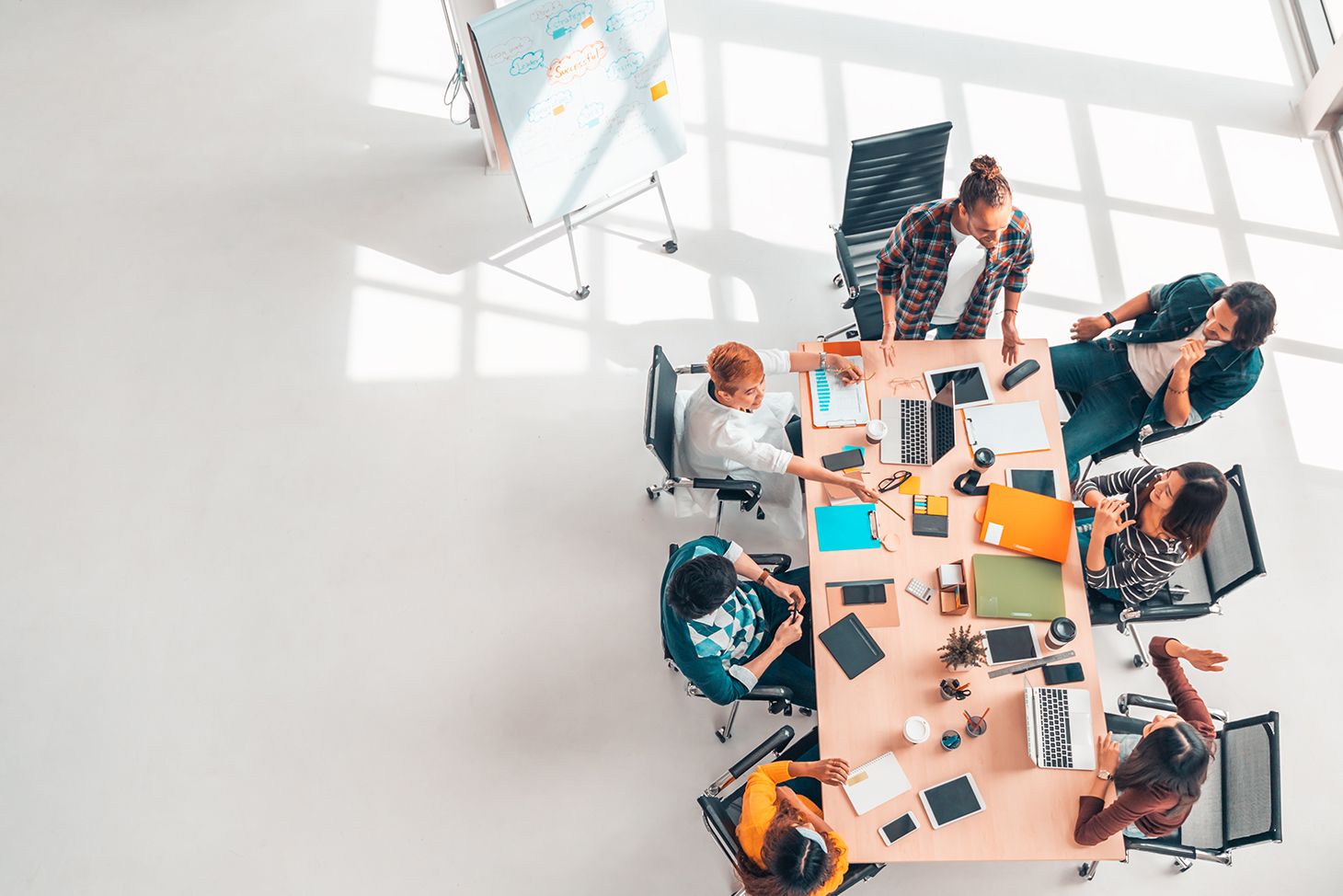 The top ESG issues globally have changed.
Cyber security is number one, followed by anti-corruption and water
There were noticeable differences in regional priorities. In Canada, anti-corruption ranked number one. In the U.S., it was cyber security. And in Europe and the U.K., it was climate change.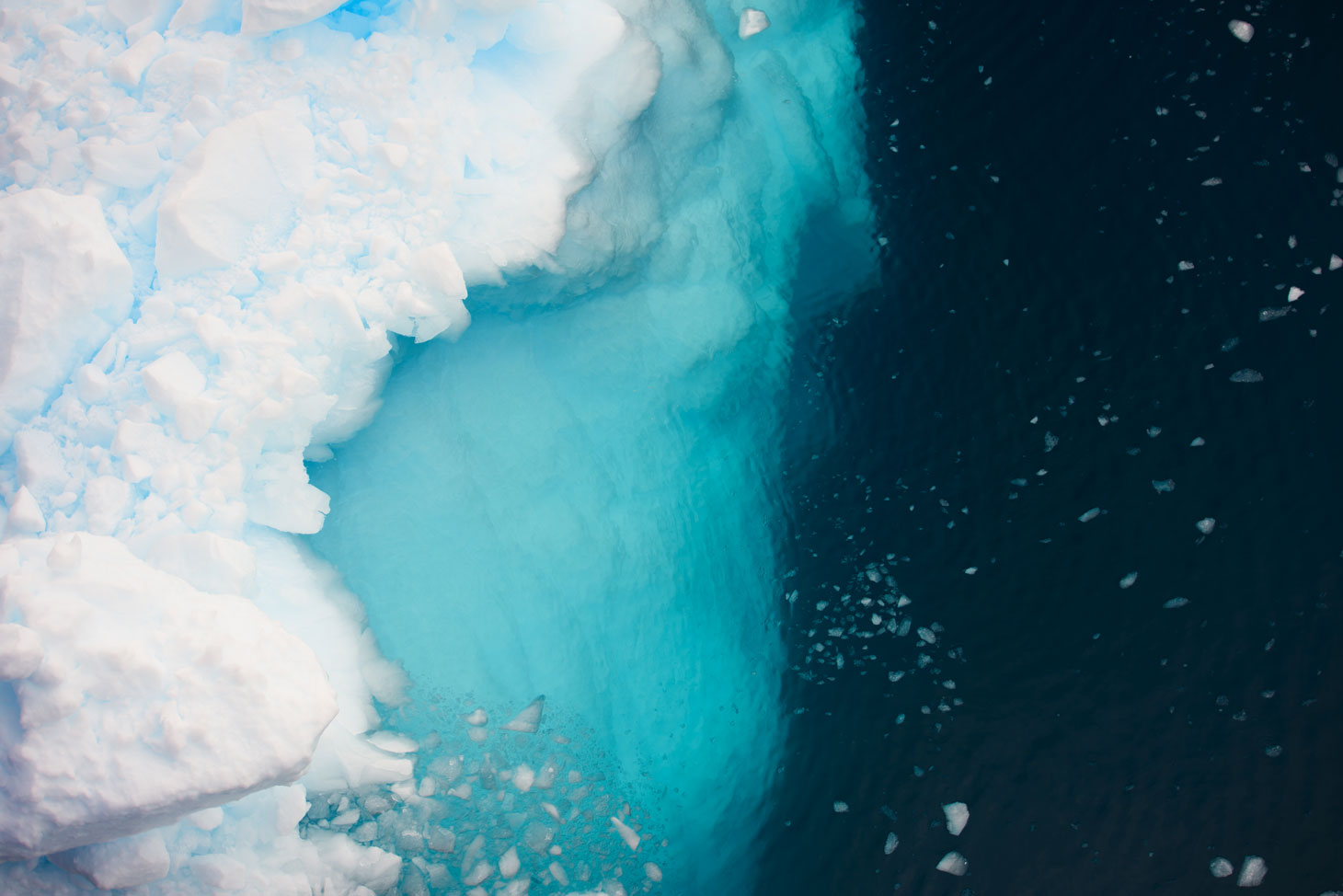 Equities and fixed income remain the most popular asset classes.
87% of ESG investors target equity investments
63% of ESG investors target fixed income investments
Investors have seen greater availability of fixed income products that incorporate ESG factors. But they are still asking for more.